JAC Recruitment
Japan, Singapore, United Kingdom, Thailand
Contingency, Permanent, Staffing, Temporary, Temp To Perm

Excerpt
JAC Recruitment is a specialist recruitment agency that is part of the JAC global network. We have locations across Asia and Europe and are based in Japan.

Company Description
Global Network
JAC Recruitment started in 1975 in London, England and has grown rapidly over the decades. We now operate in 11 countries, with 26 offices Across Asia and Europe. Additionally, there are over 1,200 specialist consultants who believe in making the right connections for both client and candidate. It is this strongly held belief that has allowed us to cement our place as one of the leaders in the recruitment industry today.
While there are many contributing factors to JAC Recruitment Group's success, it is mostly due to a fundamental belief in "Tsunagu", which has long been held as the core element of our corporate identity.
Directly translated, "Tsunagu" means to pass, to link, or to continue. It is therefore befitting that "Tsunagu" underpins our corporate culture, which is a fusion of the attentive, high-quality service, second nature to the Japanese, and a global mindset that has been developed in the UK.
Our Philosophy & Policy
While Tsunagu underpins our corporate culture, our Philosophy & Policy is the foundation for the values we consistently uphold. Our philosophy comprises values that embody our thinking - freedom & discipline and fairness. Our policy places its emphasis on actions taken - speed, sincerity and attitude. Together, our philosophy and policy form the "mind and body" of JAC Recruitment Group.
Philosophy: Freedom & Discipline, Fairness
Policy: Speed, Sincerity, Attitude
JAC Recruitment Singapore
Founded in London in 1975 and extending our footprint to Asia in 1987, we are the longest established international recruitment company group in the region. Working close with all major companies, we provide diverse range of opportunities to highly skilled professionals in Singapore and beyond.
Placing the right talent in the right jobs at the right companies with joy
Areas Of Specialisation
Our areas of specialisation include: Accounting & Finance, Banking & Financial Services, Construction, Engineering & Manufacturing, Healthcare/Pharmaceutical, Human Resources & Office Support, IT & Telecoms, Marketing/Advertising, Sales, SCM, Logistics & Procurement, and Top-level & Consultancy roles. Throughout the years, we have placed many business Management leaders in these areas in Singapore
JAC Recruitment is a specialist recruitment agency that is part of the JAC global network. We have locations across Asia and Europe and are based in Japan. We provide expert consulting and job-change support to mid-senior level professionals and specialists seeking new opportunities and companies operating within a broad range of industries, worldwide.
Phone Number: +81352596924
Full Address: 14F Jinbocho Mitsui Building 1-105 Kanda Jinbocho Chiyoda-kuTokyo101-0051
More Recruiters Based on Specialities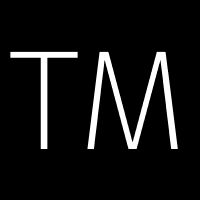 Our clients are architecture & civil engineering consulting firms across North America. Executive search, recruitme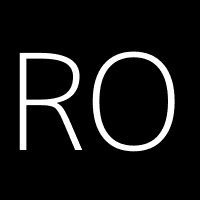 This company provides staffing for skilled trades people, A/E/C; environmental trades people and professionals.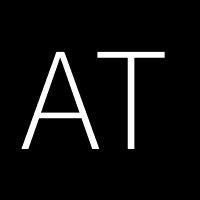 American Technical Associates Inc.
Specialized in the placement of engineers, designers, and drafting/CAD personnel, information technology, industria