Incluso Recruiter
Europe, Sweden
Staffing

Excerpt
Incluso specializes in recruitment and staffing services for companies who see the value in a diverse workforce.

Company Description
Incluso has more than ten years' experience of successful recruitment and staffing, internship acquisition and career counselling for international talents. Our networks consist of thousands of graduates from all around the world.
In all our assignments we do extensive search and sourcing to give the employer the best possible candidates to match their needs.
We specialise in introducing and establishing foreign-born graduates onto the Swedish labour market. For the last ten years, we have successfully worked for change, administering organisational development and implementing strategic tools in various organisations. In parallel to this, we have helped hundreds of newly arrived graduates to continue their careers in Sweden, through recruitment, internship acquisition and career counselling.
Through Incluso, you will find the skills and competence you are looking for, and the opportunity to strengthen your social commitment. We can also help you to formulate and implement long-term diversity goals that reflect and enhance the core values of your organisation.
Phone Number: +46 70 150 61 00
Full Address: Hälsingegatan 49, 113 31 Stockholm
Incluso Recruiter Reviews
More Recruiters Based on Location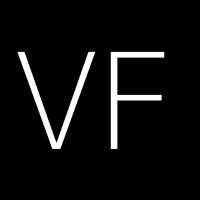 VDAB Flemish Employment & Training Service
Provides job offers and vocational training for jobseekers.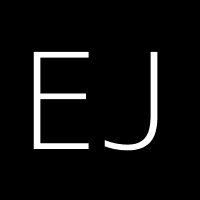 Computing, networking, and communications recruitment company with offices throughout Europe and Australia.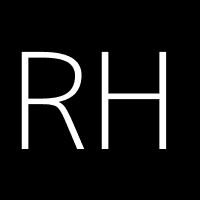 Robert Half International
Recruiters at our Savannah, GA office understand the local job market and can help candidates and hiring managers with their employment needs. Robert Half has been connecting job seekers
More Recruiters Based on Specialities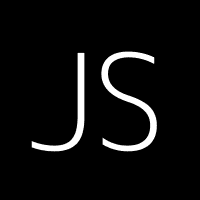 Johnson Service Group Job
Providing Technical Staffing, we serve multiple industries from our major offices headquartered in Chicago, Illinoi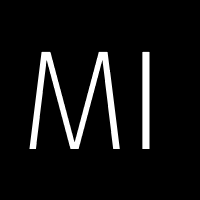 Placement firm specializing in Allied Health including Radiology and Diagnostic Imaging, Respiratory Therapy, Clini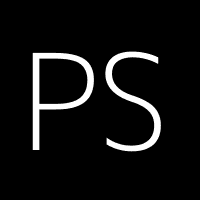 We are a full-service staffing firm providing 7-day 24-hour service to all of our clients.