Topisraelinterns Recruiter
United Kingdom, United States, Israel
Staffing

Excerpt
Masa Israel Journey is home to the widest variety of hand-crafted, long-term international experiences in Israel. Participants get: A life changing Journey; a lifelong professional and social network;

Company Description
Top Israel Interns is a prestigious provider of both semester-long and summer programs, for students & graduates from around the world. Our specialty is career development, and as a leading position provider, we offer placements in virtually every field and specialization. In addition to top notch positions, our programs include a career advancement program (CAP) which equips you with all the practical tools you need to succeed professionally ie. resume writing, interview skills, career planning, personal branding and more. In addition to this, our 5 month programs also include Hebrew classes to give you the basic language skills you need to adjust to life in Israel. You are also provided with accommodation in high-end apartments located in the social centers of Jerusalem and Tel Aviv, and are invited to attend multiple social events, activities, and tours to give you an authentic taste of living, working and socializing in Israel.
ABOUT MASA ISRAEL JOURNEY
Masa Israel Journey is home to the widest variety of hand-crafted, long-term international experiences in Israel. Participants get: A life changing Journey; a lifelong professional and social network; and a generous subsidy.
Masa Israel, a public-service organization founded by the Prime Minister's Office of the Government of Israel, together with The Jewish Agency for Israel, is the leading organization in the long term Israel experience space, and it sets the industry standard. Since its founding, over 110,000 young Jews (18-30) from more than 60 countries have participated in Masa Israel programs.
Masa leads this experiential educational effort with a diverse portfolio of 2-12-month study, service, and career development programs for young Jews (18-30). Masa Israel offers unique educational experiences beyond the scope of the participant's main program, with a particular emphasis on excellence and leadership programming for qualifying participants. Masa's transformational, authentic Israel experiences, among the best in the international experience space, empower participants to develop as individuals, while also developing a robust global professional network that includes Israelis and Jews from around the world. Masa Israel Journey offers every eligible participant a grant of $500 – $4,500 towards participating in a program in Israel. www.masaisrael.org
Phone Number: 972-7471-50156
Email: http://topisraelinterns.com/
Full Address: Jeruslam, Isreal
Topisraelinterns Recruiter Reviews
More Recruiters Based on Specialities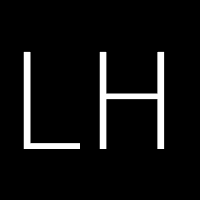 Nationally focused retained executive search firm centered around the needs of the Automotive, e-Automotive, Indust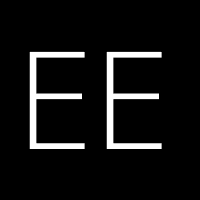 A specialist provider of senior and board-level interim management, project management and change management execut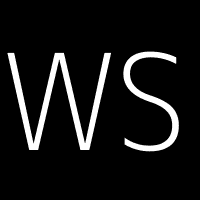 Professional Recruitment and Human Resources Services for the Toronto area