Egon Zehnder
Greece, Spain, Israel, Athens
Consulting, Permanent, Staffing, Experienced

Excerpt
We are the world's leadership advisory firm, sharing one goal: transforming people, organizations and the world through leadership.

Company Description
We know what great leaders can do, and we're passionate about delivering the best leadership solutions to our clients. We're proud of doing work that contributes to successful careers, stronger companies, and a better world.
We are the world's leadership advisory firm, sharing one goal: transforming people, organizations and the world through leadership.
Working as One Firm, we bring our individual strengths together to form one powerful global team. We are uniquely positioned to bring our collective power to every client, every time.
Our purpose is to build trusted, long-term relationships with you and your organization — often spanning decades and the course of your career. As former business leaders, we've had direct experience with the challenges you encounter and can offer deep insights into your business.
We are a firm of equal partners with a common belief system of seamless collaboration and a spirit of generosity. We are built with a structure that supports partnership in the truest sense of the word and aligns our interests with yours.
Focusing exclusively at the most senior levels, we offer comprehensive leadership solutions for individuals, teams and organizations.
Our more than 500 consultants, located in 68 offices across 40 countries, are experienced former business leaders. Because we operate as one collaborative team, we merge our individual talents with the collective expertise of our global network. This means that the power of the entire Firm is delivered to every client, every time.
Globalization. Convergence. Disruption. The demands on leadership have never been greater. This is why companies today want more than a consultant: they want to co-create customized leadership solutions in true partnership with long-term, trusted advisors.
At Egon Zehnder, we operate as one unified team, with expertise across industries, sectors and geographies. With more than 500 consultants globally, our teams specialize in Executive and CEO search, Board advisory, CEO succession, executive assessment and development, team effectiveness, culture, and organizational transformation.
We focus on your specific leadership needs, whether facing disruption, mergers and acquisitions, global expansion, family business generational shifts or the challenge of driving growth.
We have extensive expertise working closely with operating partners, chief executive officers and governing boards of many of the world's most successful companies. We provide the leadership solutions that will ensure your organization's success—for today and the future.

Phone Number: +30 210 68 83 000
Full Address: 2 Paradissou Str. 151 25 Maroussi, Athens, Greece
More Recruiters Based on Specialities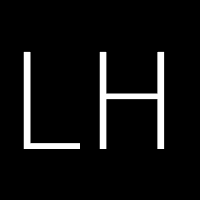 Nationally focused retained executive search firm centered around the needs of the Automotive, e-Automotive, Indust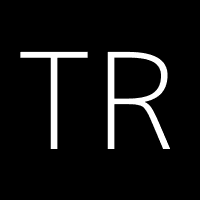 The Royster Group Executive Search
The Royster Group is a leader in executive search and professional staffing services in the private, public, and he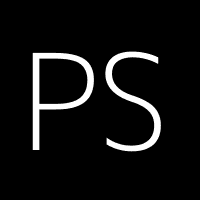 A full service staffing firm offering a range of staffing solutions to employers and employees throughout the Sacra