Fiduciary Wise, LLC
United States
Consulting, Contract, Temporary, Niche, Ethical, Experienced

Excerpt
I have 40 years of ERISA experience; 401(k), 403(b), and 457(b). I started and ran my own retirement plan administrative firm for 35 years until selling it in 2019. We had 20 employees.

Company Description
Currently, my firm serves as the "CEO" for 401(k) and ERISA 403(b) Plans. We are the ERISA Section 402(a) "Named Fiduciary" and 3(16) "Plan Administrator." (We are "The Buck Stops Here" people.) If we are not involved, then the Employer/Plan Sponsor almost always retains these fiduciary responsibilities and their associated risks.
We also serve as the "Pooled Plan Provider" (P3), as defined under the SECURE Act of 2019, for Pooled Employer Plans (PEPs) and Multiple Employer Plans (MEPs).
For individual Plans, we implement a formal Plan Administrative Committee (PAC) process; then facilitate and moderate semi-annual PAC meetings with the Plan Sponsor and all related Plan Service Providers in virtual attendance. We prepare and maintain formal PAC Minutes to ensure Plan Sponsors are meeting ERISA's "Highest Standards". We sign the annual IRS Form 5500 Form, oversee all the required Plan disclosures, and agree contractually to maintain a formal plan-record-retention-file to have handy in the event of audit or lawsuit. We also assist the Plan service providers to improve their internal practices.
I currently maintain four industry-specific designations.
First, I am a Certified Pension Consultant (CPC). This designation was earned through the American Society of Pension Professionals and Actuaries (ASPPA) of Washington, D.C. (www.asppa.org)
Second, I am a Certified Employee Benefits Specialist (CEBS). This designation was earned through the International Foundation of Employee Benefit Plans of Brookfield, WI, and the Wharton School of the University of Pennsylvania. (www.iscebs.org)
Third, I am an Enrolled Retirement Plan Agent (ERPA) with the IRS. I can represent my qualified retirement plan clients before the IRS for such issues as audits, amnesty applications, and late 5500 filings. (http://www.irs.gov/Tax-Professionals/Enrolled-Retirement-Plan-Agent-Program---ERPA)
Fourth, I am a Registered Fiduciary (RF) with DALBAR. (http://www.fiduciaryregistry.com/RFAdvisors.aspx)
Finally, I am a member of ASPPA's national "Plan Consultant" magazine Editorial Committee and frequent author. My articles can be found on my LinkedIn page.
Phone Number: 7122514278
Full Address: 916 Wynstone Drive
Fiduciary Wise, LLC Reviews
More Recruiters Based on Specialities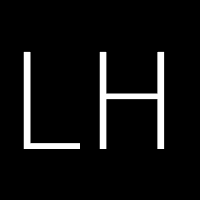 Nationally focused retained executive search firm centered around the needs of the Automotive, e-Automotive, Indust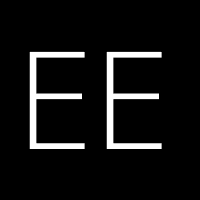 A specialist provider of senior and board-level interim management, project management and change management execut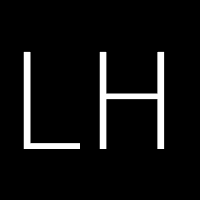 Nationwide and international executive search for the biotechnology industry and related fields.