E9CLOUD
United States
Consulting, Staffing, Minority Owned, Partnering, Personalized

Excerpt
E9 Cloud Services delivers comprehensive enterprise-wide solutions to both Public & Private Sector Clients. Working with industry leading software our solutions are state-of-the-art, reliable.

Company Description
E9 Cloud Services's vision is to achieve a symbiotic relationship with all entities associated with it, including our stakeholders, clients, alliances, employees & the community and to maximize value on a long term and sustainable basis.
Organizations are built through vision, beliefs and value maximization. In other words, these tenets are tightly wound to human thought prowess and it is people who harness this nature's mighty gift. We believe and vouch the fact that it is people who make, run and grow organizations. E9 Cloud cherishes the role of playing a stellar nursery where talent is spotted, nurtured, honed and sharpened and this invariably makes our people our stars and they radiate our values and vision.
All E9 Cloud employees operate under a Code of Ethics designed to ensure total customer satisfaction. We strongly adhere at all times to the following our 3D principles.
Discover: We will not propose or commence any program without completely understanding our clients' internal processes and goals.
Discipline: All programs we accept adhere to carefully planned service level agreements and implementation guidelines and timetables.
Deliver: Commenced programs will be delivered to the client in the time lines we agreed upon with 100% satisfaction.
Phone Number: 202-256-3133
Full Address: 13005 Bankfoot ct
More Recruiters Based on Specialities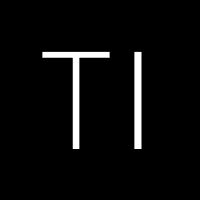 The Insource Group Recruiting
Specializes in the placement of contract and full time technology professionals. Our specialties involve both soft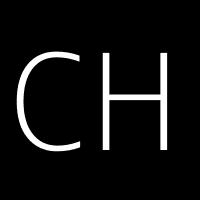 Executive Search Firm. We specialize in the software and database industries nation-wide.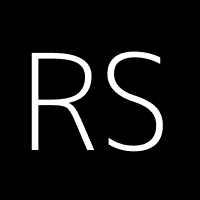 Seattle based executive search firm specializing in the technical sales and marketing recruitment.