Charity Search Group
United States, Maryland, Washington DC, Virginia, New York
Serves Big Companies, Consulting, Retained, Niche, Boutique, Ethical, Experienced

Excerpt
We are exclusively dedicated to the non-profit sector and specialize in helping organizations find talented fundraisers and non-profit leaders.

Company Description
We are exclusively dedicated to the non-profit sector and have spent decades as fundraisers for top charities. We are not only passionate about non-profit leadership, we are also incredibly knowledgeable about current trends in the sector. We specialize in working with organizations of all sizes to find the right fit, from front-line fundraisers to senior leaders and executives. Our proactive recruitment approach is like no other – we take the time to get to know your needs and offer you the services that fit your budget while delivering the same best result: a competitive pool of candidates for your vacancies. We specialize in recruiting development officers, major gift officers, planned giving officers, executive directors, presidents and vice-presidents. Our extensive network includes candidates interested in working for education, health care, arts & culture and mission-driven organizations.
Phone Number: 1-866-940-6821
Email: info@charitysearchgroup.com
Full Address: 6900 Wisconsin Ave, Bethesda, MD 20815
Charity Search Group Reviews
More Recruiters Based on Location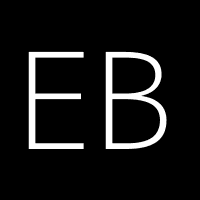 Enterprise Business Solutions, Inc
Placement IT consulting company with offices in Illinois, Virgina and Deleware.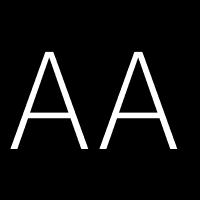 Since 1980, Ardelle Associates has been providing recruitment services in the areas of Executive Management, Finance and Accounting, Information Technology and Administration.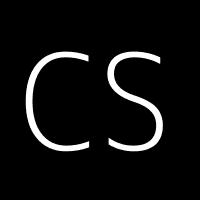 Specializing in Oracle recruitment in the DC and Mid Atlantic area
More Recruiters Based on Specialities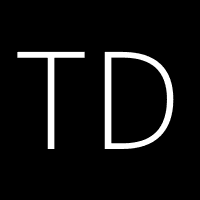 Domar Companies, LLC specializes in recruiting Hispanic and multicultural diversity professionals across most indus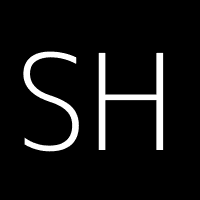 Shearwater Health Recruiters
Shearwater Health is the expert at providing global healthcare solutions for their partners that improve their serv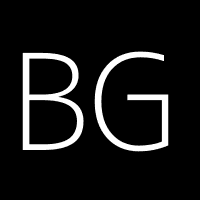 A small client focused executive recruiting firm specializing in filling leadership positions at nonprofits.