Carter Recruiting & Staffing
Portland, Portland, Beaverton, Portland
Staffing

Excerpt
Carter Recruiting and Staffing is a full-service staffing and recruiting company offering temporary, contract, temp-to-hire, and direct hire services. Our mission is to create a new industry standard

Company Description
Why choose our services
With our mission being that we want to elevate the industry standard this includes elevating the quality of the hiring process to locating the CORRECT candidate for our clients. Let's get this correct the first time around!
Our process
Our process includes an out of the box approach to most of what we do. For example, all of our interviews are done on a scheduled basis for convenience to our applicants and to track the punctuality of applicants as well.
Our obligation
Our obligation is for everyone we come into contact with, that we offer an honest, positive, and realist approach to achieving all of your goals and exceed expectations.
Carter Recruiting and Staffing is a full-service staffing and recruiting company offering temporary, contract, temp-to-hire, and direct hire services. Our mission is to create a new industry standard by elevating the quality in all of our services. We proactively identify innovative ways of assisting our clients with a hands-on approach.
Phone Number: 503-479-5470
Full Address: 4145 SW Watson Ave Suite 350 Beaverton, OR 97005
Carter Recruiting & Staffing Reviews
More Recruiters Based on Specialities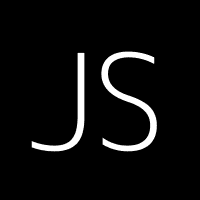 Johnson Service Group Job
Providing Technical Staffing, we serve multiple industries from our major offices headquartered in Chicago, Illinoi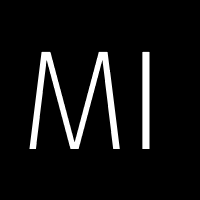 Placement firm specializing in Allied Health including Radiology and Diagnostic Imaging, Respiratory Therapy, Clini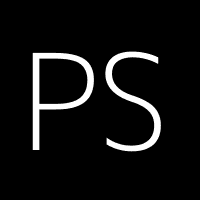 We are a full-service staffing firm providing 7-day 24-hour service to all of our clients.