C Suite Assistants
New York
Staffing

Excerpt
Our team tailors each search experience to your unique needs. We get to know your business and your company culture so we can deliver exactly what you're looking for.

Company Description
Carol and Suzanne, the two founding partners of C-Suite Assistants, both share the same surname, Coleman, so they often hear the question, "Are you sisters?" which invariably leads to the Pizza Story.
After a successful career as a banker and then as a recruiter at a Fairfield County staffing firm, Carol Coleman founded C-Suite's parent company, Coleman & Company, in 1999. Suzanne Coleman (no relation), a recruiter at a staffing agency in NYC, happened to meet Carol at a local pizza parlor one fateful Friday night when their "Coleman" pizza orders were mixed up—hold the anchovies! As good recruiters do, they started a friendly conversation, and the rest is history. Suzanne and Carol joined forces in 2003 and wanting to expand their services to their existing search clients, they decided to launch C-Suite Assistants as a separate division to specialize in the recruitment of assistants for senior executives. Today the C-Suite division is extremely successful and focuses exclusively on the placement of executive and administrative assistants for CEOs CFOs, COOs, CMOs, General Counsels and other high-ranking members of the executive team.
Phone Number: (646) 214-7475
Full Address: 144 E 44th St, 7th Floor New York, NY 10017
C Suite Assistants Reviews
More Recruiters Based on Specialities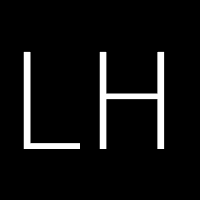 Nationally focused retained executive search firm centered around the needs of the Automotive, e-Automotive, Indust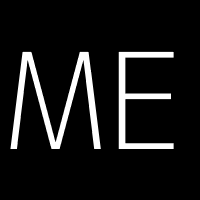 MH Executive Search Group
MH Executive Search Group is a recruiting firm that specializes in the placement of qualified personnel, within th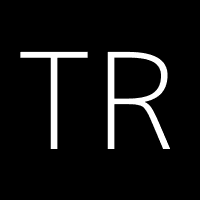 The Royster Group Executive Search
The Royster Group is a leader in executive search and professional staffing services in the private, public, and he