Burtch Works
Illinois
Contract, Permanent, Retained, Staffing, Temporary, Temp To Perm

Excerpt
Burtch Works is proud to have been recognized by Forbes as one of America's Best Recruiting Firms in 2020.

Company Description
Burtch Works brings integrity, passion, deep industry knowledge, and a strong network to quantitative marketing and business recruiting.
We are trusted advisors to both our clients and our candidates.
We specialize in:
Analytics & Data Science
As large-scale data analysis becomes more commonplace within organizations, the need for predictive analytics professionals and data scientists is increasing. Businesses need people who can handle the increasingly large amounts of information available to make more strategic decisions. At Burtch Works, we work tirelessly to ensure that you have the analytics expertise you need to avoid talent shortages.
Marketing Research & Consumer Insights
Marketing researchers are more than data collectors; they are masters of customer insights. Sometimes known as attitudinal researchers, they are able to get into people's heads to figure out what they think, what they want, and what motivates them. Using primary and secondary research, these professionals are an invaluable resource in today's customer-centric world.
Lending, Fraud & Risk Analytics
Working in regulatory environments, these strategic professionals solve business problems with analytical insights in the dynamic space of commercial and consumer lending, banking, and financial services consulting.
Web Analytics & Digital Marketing
Today's direct marketers are technology gurus, harnessing the ever-evolving "new media" in creative ways, which includes understanding consumer traffic through traditional methods, in addition to web traffic.
CRM & Direct Marketing
Direct marketing (or integrated marketing) has evolved from piles of junk mail into highly sophisticated and targeted messaging strategies. With sophisticated customer relationship (CRM) programs, direct marketers ensure that your message can be delivered to the exact audience looking for your product or services.
Phone Number: 847.440.8555
Email: info@burtchworks.com
Full Address: 1560 Sherman Ave. Suite 1005 Evanston, IL 60201
More Recruiters Based on Specialities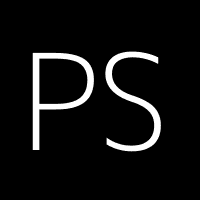 We focus solely on communications and marketing positions for our clients. Our client roster consists of emerging,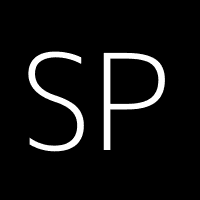 Strategic Performance Group
Management consulting and market research firm headquartered in the north metro region of the Twin Cities of Minnea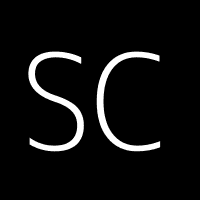 10K's focus is on recruiting top Accounting and Financial Professionals looking to make a career move to a leading