Braxton Reed
Illinois, Mount Prospect
Staffing

Excerpt
Braxton-Reed is a professional services company offering its clients large, small and everywhere in-between, high-quality, yet cost-effective solutions.

Company Description
Braxton-Reed is a well-established provider of Information Technology Consulting and Staffing expertise. We focus primarily in the greater Chicagoland area, but have valuable relationships with both Clients and Consultants nationwide.

We have serviced Clients in many industries and of all sizes. From the smallest start-ups to the Fortune 500, our professionals have made an impact in such diverse industries as Healthcare, Manufacturing, Retail, Financial Services and many others.

Braxton-Reed is equally comfortable in providing a complete outsourced solution for your project needs; on or offsite, or as staff augmentation to supplement or free up your internal resources. Our Consultants are well chosen for their expertise and thus integrate seamlessly within your organization; however you choose to utilize them.

While our Talent must meet strict technical standards, a great deal of emphasis is placed on the individuals goals to ensure not only a qualified Consultant, but a motivated one as well.
Since 1994, Braxton-Reed has been helping its clients improve the return on their Information Technology investment. With that longevity, comes expertise.

One of the truest measures of our expertise when it comes to finding and supplying top talent is when other firms, our competitors essentially, reach out to us for help in sourcing, screening and/or providing candidates for their customer's needs.

As for our own valued Customers, we have developed deep and lasting relationships over the years, by abiding by some pretty simple tenets:
Partnership - We strive to understand and even anticipate needs by asking the right questions and knowing the environment and the Stake Holders, thus decreasing lead times in securing the right talent for the project.
Principles - We know there are other firms that do what we do. If we don't do the job right and meet our customers' expectations, there is someone else ready to step in. Therefore, if we can do something for you, we will do it to the very best of our abilities. If we can't, we won't tell you that we can. Simple.
Value - It's not always easy to find good customers so it stands to reason that when we do, we will provide the best service at a price that makes sense for all.
Finally, key to any successful organization today is its ability to stay focused and flexible in the face of ever-changing demands. Braxton-Reed understands this and provides talented individuals in the way that best fits our customers need; be it on a contract, contract-to-hire, or permanent basis.
Phone Number: 877-777-2729
Full Address: 411 E Business Center Dr. Suite 113 Mt. Prospect , IL 60056
More Recruiters Based on Specialities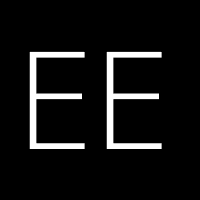 A specialist provider of senior and board-level interim management, project management and change management execut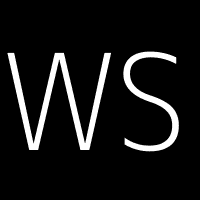 Professional Recruitment and Human Resources Services for the Toronto area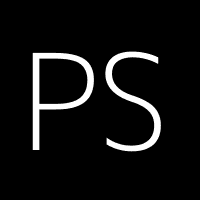 A full service staffing firm offering a range of staffing solutions to employers and employees throughout the Sacra