Astir Recruiter
Edison, New York, San Jose, South Plainfield
Temp To Perm

Excerpt
Provides expertise to help businesses leverage technology

Company Description
Award Winning IT Consulting, Solutions, and Application Development
Who we are
Astir is defined as being in a state of excited movement.This is the perfect way to describe our business. Here at Astir IT Solutions, Inc., we are excited by the multitude of possibilities that come from the use of advanced technology… and we are excited by the numerous benefits it allows us to provide to clients. Astir IT provides the necessary IT expertise that our clients need to leverage technology in order for their business to reach its full potential.
Astir IT is a fast-growing IT consulting, solutions, and application development firm. We offer a wide array of IT services, including:
Application Development
IT Consulting
Project Management
Mobile Application Development
And Much More...
Our Philosophy
For Astir IT Solutions, Inc., the interests of our clients always come first. We believe that if we serve our clients well and ensure their success, our success will follow.Information Technology is the backbone of todays' business world. With the right technologies, a business can have unlimited potential. We work closely with clients to help them better understand their technology needs, and how those technologies can be used to improve business processes, increase efficiency, and boost bottom lines. We then provide our clients with the award winning, custom designed IT services, solutions, and products they need to surpass every goal.
Our Mission
It is our mission to provide clients with our greatest resource: Our People. Our expert IT resources can help clients reach, and exceed, all business goals.Although technology has become a critical aspect of every business, it has become more and more difficult to secure the necessary IT resources. Budget constraints, flooded job markets, and a lack of technical expertise has led to many businesses going without the proper IT support. Astir IT Solutions, Inc. bridges this gap by providing businesses with the expert IT resources they need to be successful. Astir can fill any IT resource gap, whether it is to place a single IT consultant, completely manage an IT project, or build and implement a custom business intelligence software application.
Phone Number: 908- 279-8670
More Recruiters Based on Specialities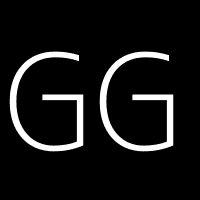 Genesis Global Recruting, Inc.
Retained and contingency exectutive search services in a variety of industries across the United States.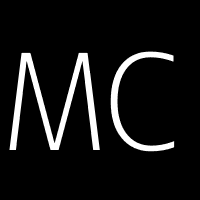 Information Technology Consulting and Placement in Western Pennsylvania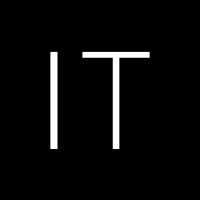 Recruitment and Consulting, specializing in Telecommunications in Ottawa, Boston, Raleigh and Richardson Texas