Ascend Staffing
Washington DC, Illinois, Chicago, Oklahoma, Washington, Texas, Arizona, New Mexico, California, Colorado, Utah, Naperville, Springfield
Permanent, Staffing, Temporary

Excerpt
We'll get you a qualified word processor, secretary, data entry clerk, receptionist, or customer service representative to keep your enterprise running smoothly. Seville Staffing has been providing workforce solutions in Illinois since 1979.

Company Description
In 1969, a gallon of gas cost 35 cents, Richard Milhous Nixon was in the first year of his presidency and Butch Cassidy and the Sundance Kid was the number one movie at the box office.
1969 was also the year a small staffing firm called Intermountain Staffing was formed to help businesses connect with great workers.
A lot has changed since 1969, and Intermountain Staffing has since grown into Ascend Staffing, serving a national market. We have expanded our services and broadened our reach. And though times have changed and we have grown, one thing has never changed: Our commitment to providing staffing solutions that make businesses and individuals productive and successful.
Today, Ascend Staffing provides companies with customized staffing solutions for:
Light industrial
Non-clinical hospital
Clerical
We leverage a mix of technology, good old-fashioned relationship building and industry expertise to maintain a comprehensive pool of ready-to-work employees who can meet various demands.
Our Purpose Statement
Our purpose is to partner with employees, clients and the community to create opportunities for growth and mutual success.
Our Values
Ascend Staffing is committed to providing opportunities for its employees to work with people they truly trust and respect. We live by the values of:
Integrity
Responsibility
Teamwork
Personal Growth
Humor
Balance
Phone Number: (801) 299-6300
Email: contact@ascendstaffing.com
Full Address: 802 E Beale St, Kingman, AZ 86401
More Recruiters Based on Specialities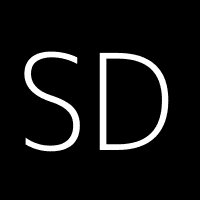 Stoakley Dudley Consultants
Stoakley-Stewart Consultants is an Executive Search/Recruiting Firm with experienced recruiters who specialize by i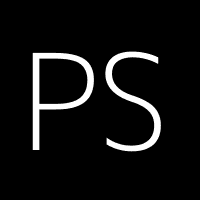 A full service staffing firm offering a range of staffing solutions to employers and employees throughout the Sacra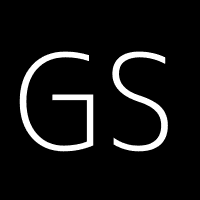 We partner with select private equity funds, hedge funds, investment banks, fund of funds, consulting firms and oth