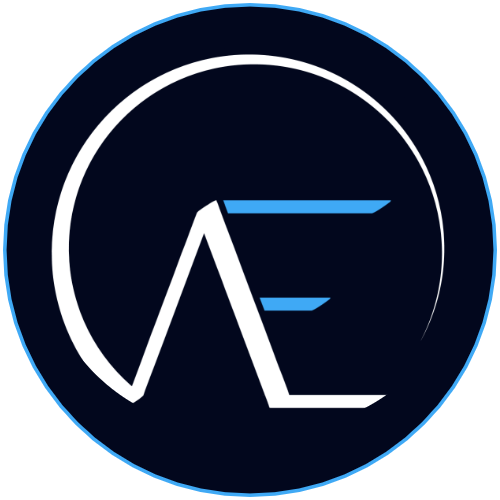 Aruba Exec
Europe, United Kingdom, London, United States, New York, San Francisco
Permanent, Retained, Niche, Boutique, Personalized

Excerpt
London based Aruba Exec are the leading boutique executive search firm in London, helping high growth tech ventures across the UK, Europe & US, solve crucial executive recruitment challenges.

Company Description
London based International Boutique Technology Executive Search Firm for High Impact Executives
We are a boutique firm of headhunters that deliver extraordinary & diverse Board, C Suite & VP leadership talent for organisations, that drives Predictive High-Performance Business Outcomes for companies.
Our Clients contact us when they realise their success is being impacted by not being able to identify, attract & recruit top executives and they require an approach that provides effectiveness for filling crucial leadership roles, through a time-proven search process.
As one of the top London executive search firms, our headhunters partner with high growth scale-up & SME companies and organisations. We hire high impact talent for a multitude of Board, C-Suite & VP roles across the UK, Europe & US, using our technology executive search service.
Do you need to recruit High Impact C Suite, Chief Executive, Board & VP Talent for your Tech Venture that delivers Predictive High Performance Business Outcomes?
What Our Client Say About Our Executive Search Service
"I was recommended to contact Aruba from an ex-colleague in my network who had worked with Richard, as we had a senior appointment to fill. The service provided was second to none, Richard quickly understood our requirements, challenged what we were looking for and delivered a very strong shortlist where all the candidates were serious prospects. All in all, a successful search campaign with our first choice candidate secured. I will certainly be using Richard and his team again"
CEO
"Richard is passionate in wanting to help people succeed in their career & is willing to give the time to do this – now that counts"
MD - BNY Mellon
"Having Richard engaged on our recruitment activity has been a real game changer for us"
HR Leader – GE
"First class service all round. One of the best executive recruiters & experiences I have ever had leading to a successful placement of a superb candidate from an exceptional shortlist. Very pleased & will use again without fail"
CEO
How to Recruit Top Executive Talent
To be effective Business Leaders & perform to your optimum lies directly in your ability to consistently identify & hire top performing Talent.
Talent is the primary scaling mechanism for any business and should be at your core.
The 2 major components that should lie at the foundation of your company is:
1. Create an uncompromising hiring model to deliver extraordinary talent and
2. Inspiring, mentoring and growing that talent when you have it.
Why Aruba Exec?
Recruiting top performing executives is labour-intensive, complex and requires a rare set of skills and expertise - This is where I come in. I work with Founders, CxOs & Influencers of Tech firms who want access to an extensive network of game-changing C-Suite talent and a recruitment system that delivers.
Contact Me
- richard@arubaexec.com
- Schedule a Call:- https://execsearch.as.me
Specialities
Headhunter for CEO, CFO, CMO, CAIO, CDO, CGO, CHRO, CPO, CIO, CISO, COO, CRO, CTO, CSO, Sales, Marketing, VP, Director, AI, CleanTech, ClimateTech, Cyber Security, EdTech, FinTech, GreenTech, HealthTech, InsurTech, IT, MarTech, PropTech, Software, Technology, Telecoms, TravelTech, Private Equity, Venture Capital
Phone Number: +44 2036378350
Email: hello@arubaexec.com
Full Address: 124 City Road, London, EC1V 2NX
More Recruiters Based on Specialities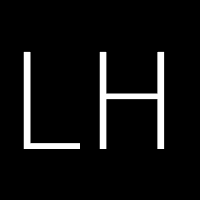 Nationally focused retained executive search firm centered around the needs of the Automotive, e-Automotive, Indust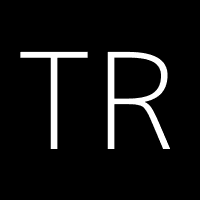 The Royster Group Executive Search
The Royster Group is a leader in executive search and professional staffing services in the private, public, and he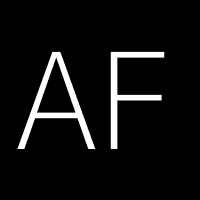 AccountSource Financial Staffing
Accounting and Financial Staffing in South Carolina.