Workway Recruiter
Pittsburgh, Dallas, Fort Lauderdale, Mesa, San Diego, Las Vegas, Richardson, Carlsbad, Newport Beach, Burbank
Permanent, Staffing, Temporary, Temp To Perm

Excerpt
A specialty staffing company, working with organizations across the country with unique expertise in real estate, banking and office positions

Company Description
Forward-thinking and innovative, Workway is at the forefront of the staffing industry.
Entrepreneurial-minded leadership, combined with advanced technology, allows Workway to deliver temporary, temp to hire, and direct hire placement results that exceed our clients' expectations.
A Better Way To Work – Where Opportunity Meets Talent Across Industries Nationwide.
Opening our doors in 2005, the founders of Workway were the first in the staffing industry to nationally specialize in the areas of Title, Escrow, Mortgage and Foreclosure. Since then, Workway has become the leading experts in this field delivering talent on a national basis. We are a staffing business that has grown and evolved with the industry through technological advances, economic shifts and the dynamics of a changing workforce.
In 2011, Workway was purchased by the "Bowmer" family from the original founders continuing its operation as a family-owned business. The "Bowmer" family have been prevalent within the employment services industry for the last 25 years with John Bowmer, Workway's Chairman has been CEO and Chairman of Adecco SA.
In 2012, Workway acquired BancForce, headquartered in San Diego to further broaden our ability to provide services to the Banking and Credit Union industries, enhancing our delivery to financial services sector and diversifying our business outside of the Real Estate industries.
In 2013, Workway relocated its corporate headquarters from Burbank, California to Irving, Texas.
In 2016, Workway merged with Regal Personnel, headquartered in Dallas to further broaden our ability to provide direct hire and executive search services within the areas of Administration, Human Resources, Legal, Marketing and Operations, diversifying our business outside of the Banking, Credit Union and Real Estate industries.
Our expertise remains placing highly qualified professionals in temporary, temp-to-hire and direct-hire positions specialty recruiting services across our unique practice lines including mortgage, title and escrow, administrative and clerical, accounting and finance, real estate and banking services. Our recruiting managers are experienced specialists with an insider's perspective on your unique staffing needs. In working with the industry we have prided ourselves upon becoming the industry's "go-to" agency for specialty roles offering a strong candidate pipeline, quick turnaround to staffing requests and strong fill ratios.
Phone Number: 972-514-1515
Email: info@workway.com
Workway Recruiter Reviews
More Recruiters Based on Specialities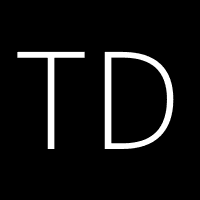 Domar Companies, LLC specializes in recruiting Hispanic and multicultural diversity professionals across most indus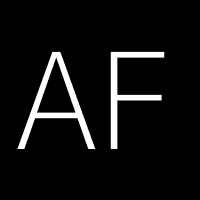 AccountSource Financial Staffing
Accounting and Financial Staffing in South Carolina.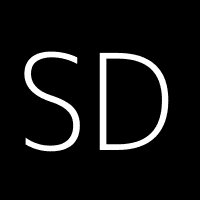 Stoakley Dudley Consultants
Stoakley-Stewart Consultants is an Executive Search/Recruiting Firm with experienced recruiters who specialize by i