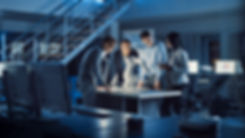 Tracey-Auriema Executive Recruiting
United States
Contingency, Retained, Niche, Flash Intro

Excerpt
An executive recruiter specializing in the Factory Automation & Power Distribution field

Company Description
With more than 30 years of experience recruiting executives in the Factory Automation and Power Distribution industries, we've developed an extensive and effective network of contacts to source candidates with targeted skills. We find people that you would not reach.
?
We connect employers quickly, precisely, and cost-effectively with highly-qualified professionals who are also compatible with their specific corporate culture. We can fill even your most difficult positions - on your timeline.
?
We work fast because we know the pressures and constraints you face. We bring to our engagements:
Real world understanding.
Specialized recruiting experience focused on only two industries.
A broad network of professional contacts.
Personal service - we are not automated.
We're flexible and offer a wide array of services and we tailor our approach to your needs. We offer several search arrangements depending upon the nature and complexity of the search:
Contingency Search
We offer this type of service when the client has multiple searches and if the search is confined to a local geography.
Modified Retained Search (Contained Search)
In some instances the nature and level of the search assignment falls between the more standard retained & contingency arrangements and we strive to offer a middle ground.
Retained Search
The most inclusive search process for more complex, higher level or national searches. Typically relocation is part of the process and a comprehensive nationwide search is undertaken.
Phone Number: +1-802-4574200
Tracey-Auriema Executive Recruiting Reviews
More Recruiters Based on Specialities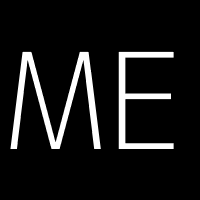 MH Executive Search Group
MH Executive Search Group is a recruiting firm that specializes in the placement of qualified personnel, within th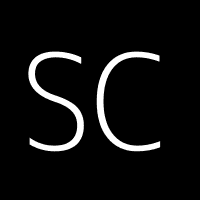 This firm has an international focus and specializes in management and technical recruiting. It is based in Mauldi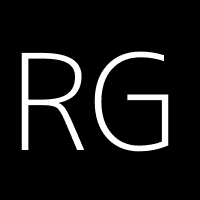 Permanent Search and Recruitment with a focus in supply chain and logistics.