Tier One Executive Search (TRANSEARCH International)
Asia, China, Central & South America, Detroit
Consulting, Permanent

Excerpt
Founded in the global center of the automotive industry - Detroit, Tier One has ventured into several areas of specialization: North American Manufacturing Industry (Operations, Sales, and Engineering leadership), Asia/China (Manufacturing Operations, Sales, and Engineering leadership) and LATAM/South America.

Company Description
Originally founded as Tier One Executive Search, our branch began operations in Detroit, Michigan in 2002. Our founding Senior Partner, Mark Thibodeau spent his early career working in the recruitment industry in Detroit and saw first-hand the hiring needs that automotive manufacturers were facing. Tier One Executive Search was born from this and has been helping automotive manufacturing companies hire the right leadership ever since. In 2004, Tier One began expanding with international offices, including an office in Shanghai and a research team in Mexico, to help automotive manufacturers grow their teams across the globe.
Over the 20 years, Tier One Executive Search became an established trusted partner in the most critical executive searches for major manufacturing companies worldwide. In 2019, Tier One Executive Search expanded into the automotive retail industry, dedicating a whole new practice to help auto dealerships find senior level talent. In 2021, Tier One Executive Search joined TRANSEARCH International.
Our Firm Today
TRANSEARCH International is one of the leading executive search firms in the world. Headquartered in Europe, we have offices in The Americas, Asia Pacific, Europe, Middle East and Africa. Our global presence allows us to service companies around the world - covering all the major industry sectors.
TRANSEARCH International operates through a matrix structure - organised by geography, industry specialisation and functional expertise as well as by additional leadership services. Our clients, whether large or small, global or local, benefit greatly from this structure as we have access to the most relevant resources and relationships wherever they may exist. This enables us to understand our clients' cultures, operations, business strategies and industries thoroughly.
What differentiates TRANSEARCH and translates into meaningful benefits for our clients is how we ensure 'fit'. We use the TRANSEARCH Orxestra© Method to measure five different types of fit which guards against costly miss-hires. Underpinning the outcomes of a successful executive hire is ensuring there are cultural, leadership, team, performance and integration fit.
We are the only search firm in the world using this proprietary method, which has been developed in conjunction with our Leadership Advisor: Dr. John O. Burdett - world-renowned coach and best-selling author.
Phone Number: 313-887-8300
Full Address: 400 Renaissance Center Suite 2600 Detroit, Michigan, USA 48243
Tier One Executive Search (TRANSEARCH International) Reviews
More Recruiters Based on Specialities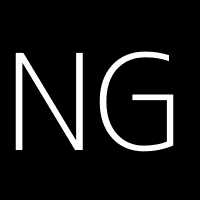 With over 50 years of expertise, NES Fircroft is an award-winning workforce solutions specialist providing tailored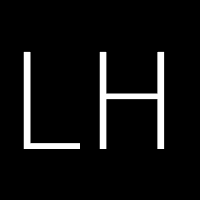 Nationally focused retained executive search firm centered around the needs of the Automotive, e-Automotive, Indust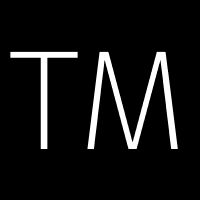 The Mullings Group Search
TMG is MedTech's one-stop shop for talent acquisition. We provide the full spectrum of organizational hiring (ear