Excerpt
A national professional services firm that leverages the skills of highly experienced financial and technology experts to address our clients needs through a mix of four engagement models.

Company Description
Tatum serves as trusted advisors to companies' C-suites and boards, finding interim and permanent executives to lead your company to the next level.
The same empathy, intuition and instinct we use to propel the success of our candidates and clients every day also drives us to move society forward. Whether through the actions of one, or the unified support of many, we are driven to make a positive impact by sharing our time, energy, expertise and passion with those who need it most. Not because it's the easy thing to do. But because it's the human thing to do.
More Recruiters Based on Specialities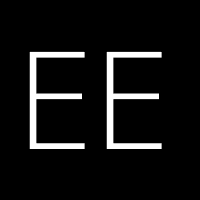 A specialist provider of senior and board-level interim management, project management and change management execut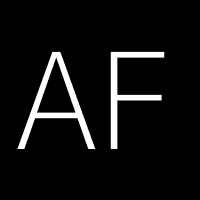 AccountSource Financial Staffing
Accounting and Financial Staffing in South Carolina.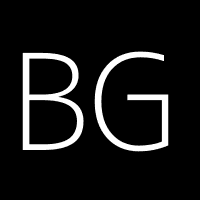 A small client focused executive recruiting firm specializing in filling leadership positions at nonprofits.