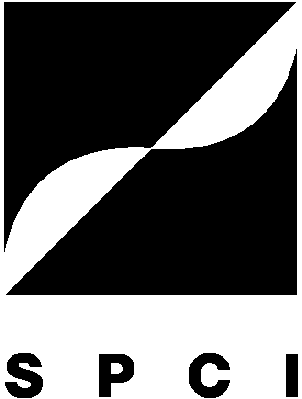 Systems Programming Consultants, Inc.
Maryland, Baltimore, Rockville, Georgia, Atlanta, Southern California, Los Angeles, Cerrillos

Excerpt
Search firm which specializing in the MVS, VM, VSE, UNIX, VTAM, and CICS systems programming fields, particularly as they relate to multi-platform connectivity, distributed computing, and client/server environments

Company Description
SPCI is the world's leading search firm for locating and qualifying mainframe and distributed systems programmers. Our areas of expertise include MVS (z/OS), z/VM, Linux, Unix (AIX, USS), VSE, Comm Server (VTAM, TCP/IP, SNA), CICS, WebSphere (WMQ, WMB, WAS), database internals (Db2, IMS, etc.), Capacity Planning, Performance Tuning, Enterprise Storage Management, Security Administration (RACF, ACF2, TSS), and systems-level commercial product development (390/ALC, PL/X, C/C++, Java, REXX).
Phone Number: 301-983-3212, 323-822-1569, 323-363-7259
Systems Programming Consultants, Inc. Reviews
More Recruiters Based on Specialities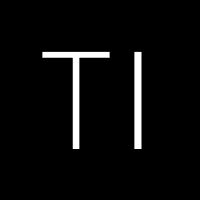 The Insource Group Recruiting
Specializes in the placement of contract and full time technology professionals. Our specialties involve both soft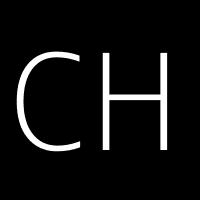 Executive Search Firm. We specialize in the software and database industries nation-wide.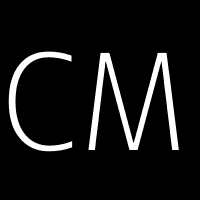 Career Management Group, LLC
Personnel Consultants and Employment Specialists focusing on New Jersey, New York, and Pennsylvania with Nationwide