Strategic Resource Consultants
United States
Permanent, Temporary, Niche

Excerpt
Specializes in the field of Experiential Marketing.

Company Description
The SRC Philosophy
"They go well beyond the typical recruiting firm."
Good isn't enough. In everything we do for you at Strategic Resource Consultants, we strive to exceed expectations.
Steadfast
Sure recruiting is hard work, but we love it. SRC has been built on a tradition of hard work. For you, search time is money and making the wrong decision is wasted money, so we have to work efficiently to help you make the right decision quickly. You depend on us to be unwavering in purpose. You can rely on SRC to be out there always looking, constantly meeting, and continually building bridges.
Relationship-centric
One should never underestimate how important building real relationships are to successful recruiting in the face-to-face marketing industry. Relationships are what it's all about. Anyone can run an ad in a trade publication and collect resumes. The question that you always have to ask yourself is, "… am I getting the best person in the market or simply the best person available when I have a need?" Occasionally you may get lucky, but when you tap SRC to assist you in your search you won't need to cross your fingers. Our knowledge of people takes the guesswork out of the search. Remember, we have a quarter of century of experience building a network of qualified candidates in this industry. We know where to look and who to ask. Many of the people we have placed over the years were not on the market when we contacted them. Why waste time trying to establish a network of potential applicants when you have a critical staffing need when the network is available through SRC? We work hard at developing relationships borne out of mutual respect. We listen. We counsel. We respond promptly. We don't pressure or hassle. We're available for lunch. We're available for a call to chat. Common courtesy and consideration are what it takes to cement long-lasting relationships. SRC's history is a history of relationships. Ask the people that have been working with us for the last 25 years.
Confidential
Discretion is the better part of recruitment. SRC believes in building new bridges, not burning old ones. From the minute you enter into a partnership with Strategic Resource Consultants, everything about your search is held in the strictest confidence. SRC provides service with an unequaled level of trust. To learn about current employment opportunities visit our Job Listings.
Phone Number: (410) 557 – 7745
Strategic Resource Consultants Reviews
More Recruiters Based on Specialities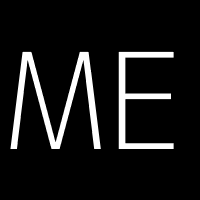 MH Executive Search Group
MH Executive Search Group is a recruiting firm that specializes in the placement of qualified personnel, within th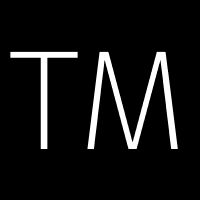 The Mullings Group Search
TMG is MedTech's one-stop shop for talent acquisition. We provide the full spectrum of organizational hiring (ear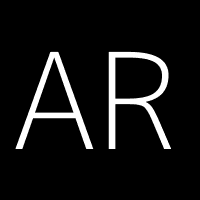 AE Riley & Associates, Ltd.
Nationwide Veteran-owned Retained Executive Search firm to both the private and public sectors. Experts in Academic