Stephens International Recruiting, Inc.
Texas, Arkansas
Contingency, Contract, Staffing, Temporary

Excerpt
Focuses on the recruitment and placement of quality clinical and technical health care professionals in management, executive, and staff positions.

Company Description
Stephens International Recruiting, Inc., celebrating over 30 years in business, was founded in 1988 in San Antonio, TX by Doug Stephens, a Certified Biomedical Maintenance Technician (CBET) and Retired Chief Warrant Officer Four (CW4), Biomedical Maintenance Officer from the US Army. Additionally, Doug has over thirty years of experience in the Clinical Equipment / Healthcare Technology Management career field. While specializing in the biomedical equipment technology / HTM career field, we have grown to be one of the nation's leading health care executive recruitment and search firms servicing many healthcare disciplines. We provide the full range of executive search services, whether you are a career seeker looking for a new position or a client company seeking to fulfill staffing requirements. We also provide temporary staffing services for 30 days or more for biomedical equipment technicians, imaging service technicians, managers, and other specialty positions. We are a family business located in Lakeview, AR and San Antonio, TX with affiliations and networking relationships nationwide. We have provided value-added talent search services to our healthcare client companies for Healthcare Technical Management (HTM) positions nationwide for over thirty years.
Our Mission
The mission of Stephens International Recruiting, Inc., as the recognized leader in providing quality people and quality service, is to provide both clients and candidates the most professional and ethical executive search services available in the industry; and to be the most reputable resource in the recruitment and placement of professional personnel in healthcare positions and in providing alternative search or staffing solutions for organizations with very specific technical skill requirements.
Our Philosophy
We are very selective in our business relationships and have earned a reputation of integrity and trust – the key to our success. These values and beliefs have made us a recognized leader in providing quality placements in the healthcare industry nationwide.
Our Commitment
We are committed to excellence in providing quality people and quality service in the health care industry. Your partnership with us is a strategic investment and we are committed to consistently enhance your ability to make good hiring decisions, which will ultimately determine the performance of the organization. We look forward to our relationship and a very successful partnership with you.
Phone Number: (870) 431-5485
Email: info@bmets-usa.com
Full Address: 97 Lakeshore Place Lakeview, AR 72642
Stephens International Recruiting, Inc. Reviews
More Recruiters Based on Specialities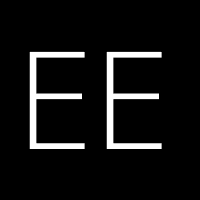 Executive Search and Interim Management company with extensive knowledge and expertise in multiple sectors includin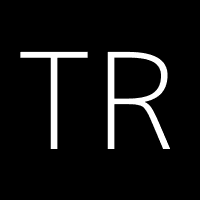 The Royster Group Executive Search
The Royster Group is a leader in executive search and professional staffing services in the private, public, and he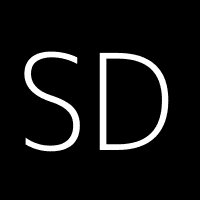 Stoakley Dudley Consultants
Stoakley-Stewart Consultants is an Executive Search/Recruiting Firm with experienced recruiters who specialize by i