Stanton Chase International
Maryland, Baltimore, Illinois, Chicago, Texas, Austin, Georgia, Atlanta, Bay Area, San Francisco, Lake Forest
Serves Big Companies, Consulting, Contingency, Permanent, Retained, Experienced

Excerpt
Executive search firm with offices all over this planet and beyond.

Company Description
Top Executive Search Firm
Learn how our trusted executive search consultants can help you
More than a headhunter or executive recruiter, we integrate a global footprint by knowledge sharing and best practices to act locally and entrepreneurially in our international executive search firm. Uniquely vast expertise in each major industry sector and key functional area enables us to advise with pinpoint accuracy.
By listening, examining and understanding our client's strategy and culture, we are able to identify "fit-for-purpose" leaders for your Executive Board of Directors, CEO, President, C-Suite, Vice President or across functional areas, always with an eye for diversity. We help find the best talent, build successful teams, and generate value for shareholders through excellence in executive search.
Boards and CEOs are dealing with the challenges of globalization, risk management, regulatory scrutiny and shareholder activism. Companies are seeking leaders to drive transformation and success, with true strength in strategy, multicultural sensitivity and the charisma to motivate their employees. Leadership assessment is a core service at Stanton Chase, singularly designed to determine the best candidate for the position.
Unlike most executive recruiters and search consultants, we develop close, effective and long-term working partnerships with clients to ensure full knowledge and understanding of their search requirements. Return business from existing clients represents over 70% of our fee revenues, making us a unique executive search firm.
Our locally owned offices are managed by business leaders with deep roots and local insights into their communities. We have the coverage to search the world for the best talent and to attract leaders who are in tune with your markets and organizational culture.
Stanton Chase is continuously ranked among the top 10 executive search firms. We are #9 on the list of best executive search firms in the world by ERN, #4 in North American market share and #5 in South American market share by Search Consult.
We are proud of our widespread executive search groups: our Global Industry Practice Groups feature members with expertise in every major industry while our Functional Practice Groups provide extraordinary competencies in our leadership consultation services.
As a member of the Association of Executive Search and Leadership Consultants, our adherence to an international Code of Ethics and Professional Practice Guidelines is ensured. The Stanton Chase executive search firm is perfectly positioned to serve the growing demand for global leadership in our world of everlasting change.
Email: contact@stantonchase.com
Stanton Chase International Reviews
More Recruiters Based on Specialities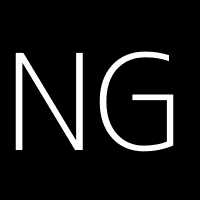 With over 50 years of expertise, NES Fircroft is an award-winning workforce solutions specialist providing tailored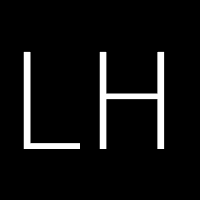 Nationally focused retained executive search firm centered around the needs of the Automotive, e-Automotive, Indust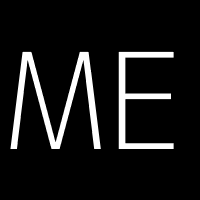 MH Executive Search Group
MH Executive Search Group is a recruiting firm that specializes in the placement of qualified personnel, within th