Special Counsel
Baltimore, Minneapolis, Cincinnati, Seattle, Fort Lauderdale, Phoenix, Irvine, Denver, Philadelphia, Foster City, Florham Park

Excerpt
Our reputation, size, and scale, combined with local market knowledge, give us a distinct advantage in recruiting and retaining the best legal talent available on a short-term or long-term basis.

Company Description
Partner with Special Counsel for all your legal consulting, eDiscovery, and talent acquisition needs.
Here at Special Counsel, we're the nation's leading full-service provider of legal consulting, attorney recruiting, legal talent, legal technology, and eDiscovery solutions. But there's more to being a leader than having tremendous size and scale. Our strength comes from our ability to partner with you to create solutions on a case-by-case basis. It comes from our gift for fostering, furthering and promoting the expertise of our people. And it comes from our commitment to doing business with transparency, flexibility and integrity. That's what sets us apart. That's what makes us Special.
We're transforming the world of work one job at a time, starting with our own colleagues. We are proud to say that Special Counsel, along with the rest of the Adecco Group North America brands, has been named a Great Place to Work-Certified™ company. Our people love where they work and who they work with, so consider joining our team and see for yourself why the Adecco Group is a great place to work.
More Recruiters Based on Specialities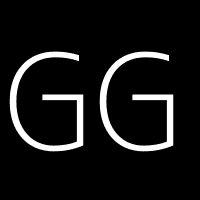 Genesis Global Recruting, Inc.
Retained and contingency exectutive search services in a variety of industries across the United States.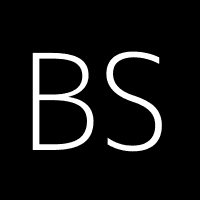 Bryant Staffing is a full-service agency with 4 locations throughout New Jersey.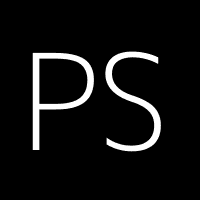 We are a full-service staffing firm providing 7-day 24-hour service to all of our clients.