Society of Petroleum Engineers

Company Description
The Society of Petroleum Engineers (SPE) promotes the exchange of technical knowledge within the upstream oil and gas industry.
Our Story
From our beginning as a committee within the American Institute of Mining Engineers (AIME) in the early 1900s, SPE has grown into an independent, nonprofit global society with more than 153,000 members in 143 countries. Learn more about our history
SPE manages key industry resources including OnePetro and PetroWiki, in addition to publishing magazines, books and peer-reviewed journals. We host more than 100 conferences, workshops, and other events each year around the world.
Our community of members share knowledge, connect with others in their disciplines and local chapters and support and recognize member achievements in the industry.
Our Mission
To collect, disseminate, and exchange technical knowledge concerning the exploration, development and production of oil and gas resources and related technologies for the public benefit; and to provide opportunities for professionals to enhance their technical and professional competence.
Our Vision
Advance the oil and gas community's ability to meet the world's energy demands in a safe, environmentally responsible, and sustainable manner.
Phone Number: 800.456.6863, 972.952.9383, 800.456.6863, 972.952.
Society of Petroleum Engineers Reviews
More Recruiters Based on Specialities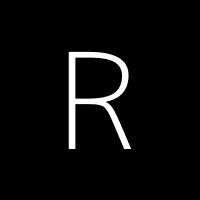 International Executive Search Firm serving a variety of industries.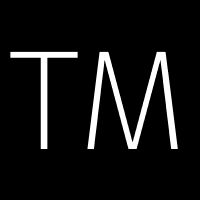 Our clients are architecture & civil engineering consulting firms across North America. Executive search, recruitme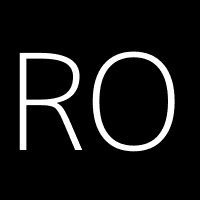 This company provides staffing for skilled trades people, A/E/C; environmental trades people and professionals.