Simone & Associates
United States
Consulting, Contract

Excerpt
Whether you are looking for project work, a contract-to-hire position, a full-time job, or a life-long career, S&A can help you find exceptional work. Based on your experience, our highly qualified staff guides you to develop new, or modify existing, short and long term career goals.

Company Description
Simone & Associates-NY, LTD is a WBE certified executive recruiting firm, specializing in information technology. Our team supports a portfolio of clients in the following businesses: Financial Services; Management Consulting Services; Insurance; E-Commerce; Technology & Infrastructure.
Our mission is simple: solve clients' business challenges by providing the resources to allow them to effectively manage their technology initiatives.
As a full-service solutions provider, we can accommodate both full-time and contract staffing resources. We are equipped to define and achieve our clients' most complex technological goals. Extensive expertise in the identification and management of customized solutions facilitates our success.
Phone Number: (212) 989-3003
Full Address: 333 W 39th Street New York, NY 10018
Simone & Associates Reviews
More Recruiters Based on Specialities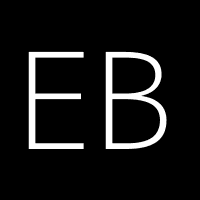 Enterprise Business Solutions, Inc
Placement IT consulting company with offices in Illinois, Virgina and Deleware.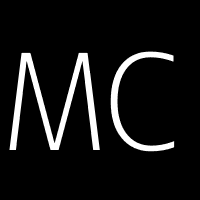 Technical recruiters serving the Atlanta, Dallas, Kansas City and St Louis metro areas.