SearcHire Logistics Recruitment
United States
Permanent, Staffing, Niche

Excerpt
Specialist in Logistics, Supply Chain, Transportation, and Global Trade Recruiting working throughout the United States.

Company Description
You want your company
to be on top.
You want that edge over the competition.
You want to be known
as that company,
the one those well respected in your industry keep referring to.
A solid team makes things happen, a team made up of strong and knowledgeable industry pros. Whether it's a clerical role or the Chief position, you need the right aces.
SearcHire Logistics Recruiting is YOUR dedicated
Executive Search Firm.
Our sole focus is recruitment in:
??Logistics
Supply Chain
Transportation
Global Trade and Global Trade Compliance
Whether it's the core OR a segment of your business,
this is SearcHire all day, every day.
Our database is a healthy one, earned through diligent work,
with an extensive list of solid, knowledgeable
and experienced industry
Candidates, Contacts and Connections
accumulated over the years.
We know your time is valuable, and we will,
to the best of our ability,
provide you time efficient turnaround
with resumes of qualified and quality Candidates.
So, the next time the need arises,
don't just search for new members of your team....
....SEARCHIRE FOR THEM.
Phone Number: 551-795-2583
SearcHire Logistics Recruitment Reviews
More Recruiters Based on Specialities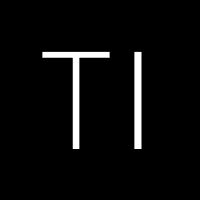 The InSource Group Recruiting
The InSource Group is a leader in the Texas Information Technology staffing market with specialization in the place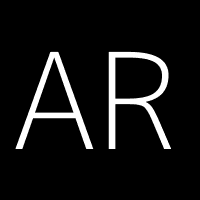 AE Riley & Associates, Ltd.
Nationwide Veteran-owned Retained Executive Search firm to both the private and public sectors. Experts in Academic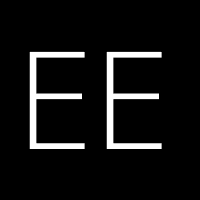 Executive Search and Interim Management company with extensive knowledge and expertise in multiple sectors includin