Roper Staffing
South Carolina, Columbia, Newberry
Permanent, Staffing, Temporary, Temp To Perm

Excerpt
Whether you're looking for the right employee or seeking employment, when you partner with Roper Staffing, you've partnered with South Carolina's best!

Company Description
Roper Staffing has been a valuable resource to my business over the past 18 years. In addition to helping us find great talent, they were able to provide "in-house" bookkeeping services to us when we were not large enough to have our own accounting department. I wholeheartedly recommend Roper Staffing. Paul Prince, President DOOR TO DOOR FLOORS, INC.
Roper Staffing is a full-service staffing agency proudly serving clients and potential employees throughout South Carolina. Our company was founded by George Roper, who continues to serve as President of Roper Staffing today.
Before founding Roper Staffing in the early 1980s, George was working as the Corporate Personnel Director of the Shakespeare Corporation until his position was eliminated due to a corporate acquisition. He then began work as an independent HR consultant and trainer for small local companies.
After consulting other industry professionals, he decided to enter the temporary employment industry. He drew up a business plan and launched Roper Staffing in 1981.
In the earliest days of the business, George was working 60 to 80 hours each week to establish a company built on personal relationships. Over the years, the company has grown and evolved. Today, Roper Staffing operates six branches throughout the state of South Carolina.
OUR COMPANY'S PURPOSE IS TO MAKE A DIFFERENCE IN PEOPLE'S LIVES
For our employees - We take the time to understand who you are, beyond the resume. We then take the process a step further and use this information to place you in a new career.
For our clients - We save you time and money by taking care of your people problems so you can take care of your business.
Phone Number: 803- 798-8500
Email: billie@roperstaffing.com
Full Address: 125 OUTLET POINTE BLVD. COLUMBIA, SC 29210
More Recruiters Based on Specialities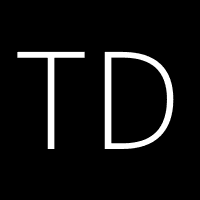 Domar Companies, LLC specializes in recruiting Hispanic and multicultural diversity professionals across most indus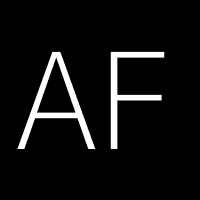 AccountSource Financial Staffing
Accounting and Financial Staffing in South Carolina.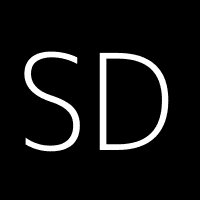 Stoakley Dudley Consultants
Stoakley-Stewart Consultants is an Executive Search/Recruiting Firm with experienced recruiters who specialize by i