ProTech 2, Inc.
United States, Brasstown
Contingency, Permanent

Excerpt
Recruiting specialist for the plastics industry. We work hard at putting the right candidate with the right client

Company Description
ProTech2, Inc. is a contingency search firm. That means you get the benefits of professional search capabilities, specialized knowledge and industry contacts, without any up-front money. A charge is made only when one of the candidates ProTech2 refers is hired. We offer jobs and career opportunities in plastic injection molding, thermoforming, extrusion, film, blow molding, compounding, compression molding, rotational molding, pultrusion, transfer molding, gas assist injection molding, resin polymerization, color concentrates, printing (offset, rotogravure and silk screen) on plastics, mold making, mold repair and mold design. We are the home of the best plastics and polymer industry recruiters.
The firm's established tradition of excellence continues to show in the pride they have in their business… it carries the stamp of their personalities and will continue to do so. We value our customer, friends, vendors and employees. We work hard at putting the right candidate with the right client…we are in the recruiting business for "The Long Haul".
Phone Number: (571) 217-6733
Email: plasticjobs@mindspring.com
Full Address: ProTech 2, Inc. P.O. Box 7173 Alexandria, VA 22307
More Recruiters Based on Specialities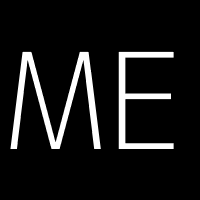 MH Executive Search Group
MH Executive Search Group is a recruiting firm that specializes in the placement of qualified personnel, within th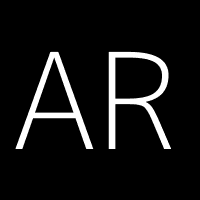 AE Riley & Associates, Ltd.
Nationwide Veteran-owned Retained Executive Search firm to both the private and public sectors. Experts in Academic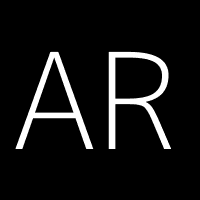 Automotive Recruiters International, Inc.
Automotive Recruiters International was founded in 1998 by Jeffrey R. Ketchum, to provide automotive recruiting ser