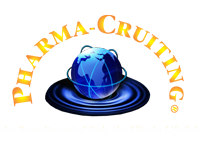 Pharma-Cruiting Recruiter
New York, Philadelphia
Contingency, Retained, Staffing

Excerpt
Pharma-Cruiting Life Sciences Executive Search - For Premier Recruitment of Only the Elite. Focus: Pharmaceutical, Biotechnology, CRO, CMO, Venture Capital & Private Equity

Company Description
Pharma-Cruiting Life Sciences Executive Search is an industry leading recruiting firm headquartered between New York and Philadelphia. We partner with Pharmaceutical, Biotechnology, CRO, CMO, Venture Capital & Private Equity companies throughout the United States and globally. We specialize in executive searches at all levels in R&D, Drug Discovery, Translational Biomarkers, Precision Medicine, Immunotherapy, Companion Diagnostics, Pharmaceutical Manufacturing & Clinical Trials through to commercialization.
With over 25 years of industry experience, Pharma-Cruiting Life Sciences Executive Search has achieved the level of expertise necessary to successfully place elite talent, giving companies a competitive edge and helping world-class professionals accomplish their dreams.
Our Expertise
Headhunting: Identifying, attracting and securing elite candidates who are the best and brightest talent in the life sciences industry. Headhunting is the key to our success!
Our Mission
Your Success Is Our Success: As we partner with you to find your perfect candidate, we strive to exceed your expectations through professionalism, integrity, excellence in execution and customer satisfaction by delivering superior service and results.
Our Industry Network
Life Sciences: We have an extensive global network and vast talent pool of elite life sciences experts who have experience in Drug Discovery, R&D, Translational Biomarkers, Precision Medicine, Companion Diagnostics, Immunotherapy, Pharmaceutical Manufacturing & Clinical Trials through to commercialization.
Quick snapshot:
Pharma-Cruiting is an industry leading executive search firm specializing in the recruitment of candidates at all levels from R&D to commercialization in Pharmaceuticals, Biotechnology, Clinical Research Organizations (CRO) and Contract Manufacturing (CMO) throughout the United States and globally.
Below is a snapshot of areas where we have completed searches:
Bioinformatics
Board Members
Business Development
Chief Commercial Officer
Chief Executive Officer
Chief Financial Officer
Chief Operating Officer
Chief Medical Officer
Clinical Development
Clinical Laboratory Operations
Clinical Trial Operations
Companion Diagnostics
Corporate Development
Drug Development
Drug Discovery
Finance & Accounting
Genomics
Genetics
Human Resources
Immunotherapy
Immuno-oncology
Learning & Development
Legal
Logistics
Manufacturing
Marketing
Medical Affairs
Medical Director
Molecular Diagnostics
Molecular Pathology
Operations
Patient Recruitment
Next Generation Sequencing NGS
Precision Medicine
President
Product Development
Product Management
Project Management
Quality Assurance & Quality Control
Research and Development
Regulatory Affairs
Sales
Sales Engineer
Scientists
Strategy & Operations
Supply Chain
Training
Translational Medicine
Get In Touch
We understand that every company is unique regarding their business plan, goals, and needs. Please contact us to learn more about Pharma-Cruiting and to arrange a consultation to discuss how we can provide executive recruitment services to meet your company's needs and goals. We welcome the opportunity to partner with you.

Email: [email protected]
Phone Number: 267 544 5620
Full Address: Platinum Corporate Center, Suite 494, 12 Penns Trail, Newtown, PA 18940
Pharma-Cruiting Recruiter Reviews
More Recruiters Based on Specialities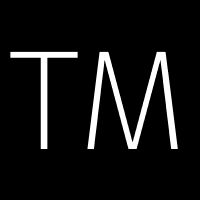 The Mullings Group Search
TMG is MedTech's one-stop shop for talent acquisition. We provide the full spectrum of organizational hiring (ear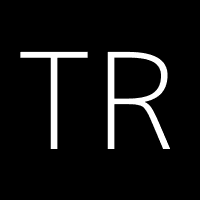 The Royster Group Executive Search
The Royster Group is a leader in executive search and professional staffing services in the private, public, and he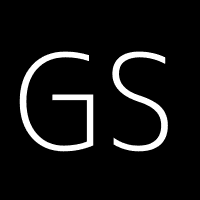 We partner with select private equity funds, hedge funds, investment banks, fund of funds, consulting firms and oth