Personnel Consulting Associates Inc.
New York
Permanent, Temporary, Temp To Perm, Generalist

Excerpt
Executive placement in financial services

Company Description
Since 1987, Personnel Consulting Associates, Inc. has helped companies build strong, successful business teams.
We quickly identify the best candidates for each search and effectively communicate the characteristics of our client that would make it a sound career choice. Although that sounds easy, the work involved is extensive and entails days of painstaking research, calling and assessment interviews to present the right choices for both client and candidate.
Our reputation is based on our extensive research capabilities, outstanding assessment skills and most of all a sensitivity to client and candidate needs that overrides the verbiage in a position description.
Business success depends on people who can generate ideas and increase profits. Once the need for new talent becomes evident, it is essential that the process is completed with dispatch and commitment. With a state-of-the- art data base of resumes and virtually limitless industry contacts and resources, we have access to these kinds of people. Thus, our recruiting professionals and researchers rapidly respond to virtually any recruiting need.
Career success depends on making the right moves at the right time.
Our professionals have had years of experience understanding the flow of careers and the growth of individuals.

About PCA
The selection of a firm to provide executive placement services should be based on the integrity, professionalism and proven effectiveness of its consultants. With a twenty one year record of achievement in the Financial Services Industry, Personnel Consulting Associates, Inc. is that kind of firm.
Once the need for a new talent becomes evident, it is essential that the process is completed with dispatch and commitment. This is a complex, full-time process requiring insight, broad industry contacts, strong assessment skills and the ability to forge an unique match between your achievement record and career goals and a firm's needs. P.C.A.'s extensive research and state-of-the-art systems support provide the most effective path to that match.
The Principals of Personnel Consulting Associates are uniquely talented in this pursuit. Their backgrounds were forged at companies with excellent, broad-based perspectives of financial services-Bankers Trust Company, Merrill Lynch, American Express, Banca Commerciale Italiana and The Bank of New York. As generalists serving the Financial services industry, we've also completed searches covering the following: Senior Management and staff of Commercial Lending, Private Banking and Capital Markets Groups; marketing, quantitative, compliance, risk and credit support professionals; Senior Marketing, product management and communications personnel; Personal, Employee Benefit and Corporate Trust; and professionals in areas as diverse as Operations, Human Resources, Accounting, and Finance.
Your investment in an executive placement organization is greater than the time spent discussing position specifications or careers. It is an investment in the future of your company or career. Personnel Consulting Associates can help you reap significant dividends on your investment.
Phone Number: 516-364-1460
Email: resumes@pcasearch.com
Full Address: 7600 Jericho Turnpike, Suite 304 Woodbury, New York 11797
Personnel Consulting Associates Inc. Reviews
More Recruiters Based on Specialities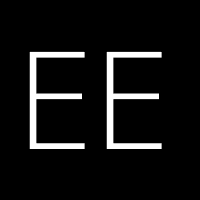 Executive Search and Interim Management company with extensive knowledge and expertise in multiple sectors includin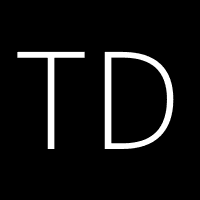 Domar Companies, LLC specializes in recruiting Hispanic and multicultural diversity professionals across most indus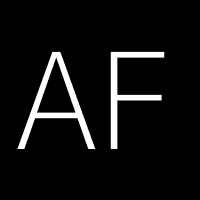 AccountSource Financial Staffing
Accounting and Financial Staffing in South Carolina.