Paradigm Associates
Brentwood, Westport, Furlong, Bear
Consulting

Excerpt
Management consulting firm working in a broad range of sectors, from manufacturing, to professional services, advertising, and construction, as well as educational institutions, theater companies, government groups and hospitals.

Company Description
Vision
When leaders from across North America choose to reframe the concepts of what is possible for their organization, they call Paradigm Associates first. When we decide to take on an assignment, we are unsurpassed in getting improved results for clients.
Values
We believe that tremendous gains will be achieved as people tap into their God-given talents.
We recognize that sound judgment and integrity on our part are prerequisites to developing a joint-venture mentality with anyone with whom we choose to build a relationship. Therefore, we will not mislead others through omission or distortion of the truth as we believe it to be. That means we are prepared to refuse to participate in the development of a business relationship if we believe that our commitment to their success is greater than their commitment to their own success, or if we don't think we can achieve their objectives, for that would be inconsistent with a Win-Win relationship.
Our commitment to our Clients
is to meet their expectations, whether providing services, information, or processes that deliver improved business results.
Our commitment to Ourselves
is to maintain an environment of cooperation, coordination, synergy, and development which leads to increasing personal, professional, and financial growth. Our role is to continue to develop ourselves so that we can behave in ways that empower others to more fully develop themselves.
Our commitment to our Suppliers
is to maintain a relationship of mutual respect and profitability through the continuing expansion of capabilities and resources in order to meet the changing needs of the marketplace.
Our commitment to the Communities
in which we operate is to be responsible corporate citizens who contribute our time, financial, or leadership capabilities to organizations in which we have interest
We will always operate so that the world will be a better place because of our contributions to it.
Phone Number: 908-276-4547
Paradigm Associates Reviews
More Recruiters Based on Specialities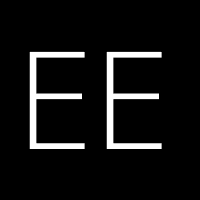 A specialist provider of senior and board-level interim management, project management and change management execut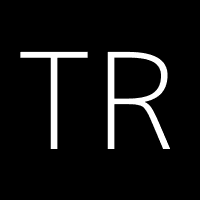 A diversity retained search firm which aid corporations search for positions in various industries that includes he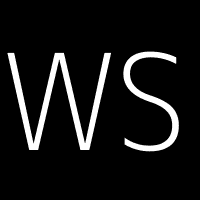 Professional Recruitment and Human Resources Services for the Toronto area