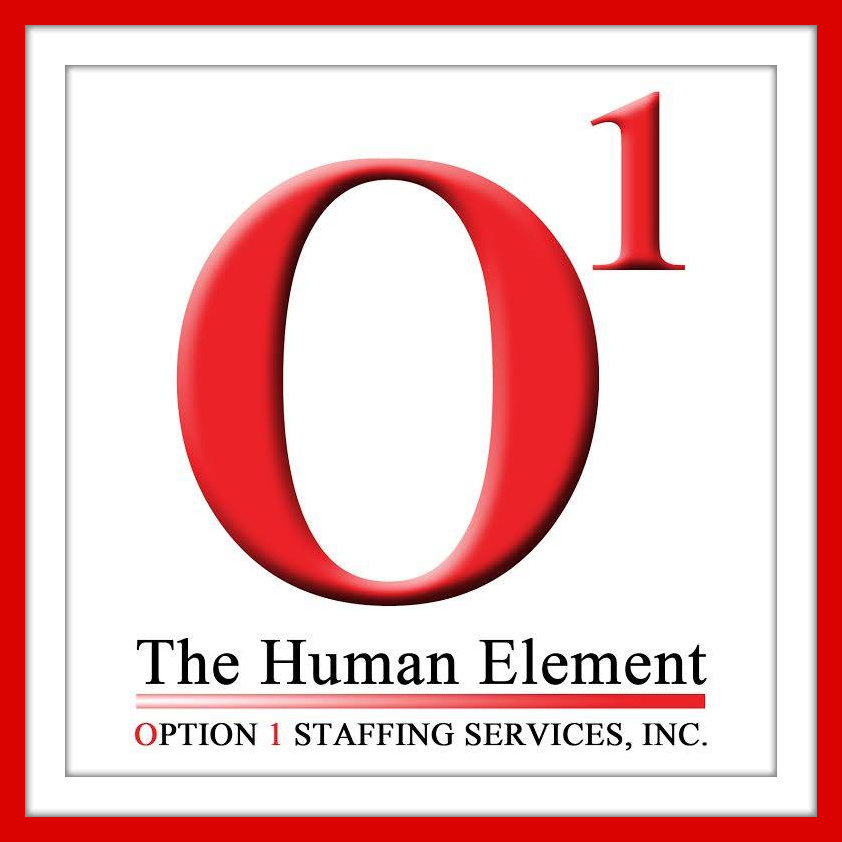 Option 1 Staffing
Bay Area, Palo Alto, Los Altos
Staffing

Excerpt
We connect the Bay Area s finest employers with what they value - great people!

Company Description
Success is measured by the strength of our relationships. Founded in 1991, Option 1 Staffing is an award-winning company that's been built around honesty, reliability, and excellence; which is why we are one of the most trusted staffing agencies across California and beyond.
Our proven ability to recruit, source, screen, and staff top talent has set Option 1 Staffing as an industry leader among all other staffing agencies. When working with Option 1 our core focus is on providing value, not just people. While we will do everything possible to meet your needs, we will never take on an assignment or project that we can't excel in filling. Option 1 ensures that every candidate we place is the right fit by utilizing the industry's best practices in recruiting, screening and skills evaluation.
And, you can expect that "up front" honesty in everything we do.
Our entire team welcomes the opportunity to become a strategic partner with your organization – by providing best in class service to our valued clients and candidates with every placement. Just tell us what you need and when you need it, and we will take it from there.
Phone Number: 650.941.5115
Full Address: 100 West El Camino, Suite 72 Mountain View, CA 94040
Option 1 Staffing Reviews