Nuwest Recruiter
Bellevue, Seattle
Staffing

Excerpt
Staffing Solutions For Medical, Laboratory, And Technology

Company Description
We believe actions speak louder than words, and that the company you keep determines whether your company keeps up. We prioritize working hard and with integrity, to make a real impact on both our clients and candidates.
And we have fun along the way.
Just filling seats? This isn't that kind of place(ment). Our mission is to match fit on every level, and that only happens through radical honesty. We ensure all decision-makers are well briefed and have realistic expectations by communicating clearly on strengths and weaknesses, pros and cons.
"One size fits all" usually means no one gets a perfect fit. Our expert matchmakers dedicate themselves fully to one field so that we can zero in on great technical and cultural matches for your industry – whether it's technical, scientific, medical, engineering or in modern manufacturing.
We never forget that our candidates and clients are the reason we come to work every day. Placing someone in a "perfect fit" role, recruiting a dream candidate, finding someone with exactly the skills and temperament to fill out the team – that's what makes us tick.
One person can create major impact on a business, workflow, productivity, and team morale. Our candidates are thoroughly skilled and vetted, and come with the highest recommendations. Think of the best coworker you ever had – we channel them throughout every search.
Phone Number: 425.602.5700
Full Address: 325 118th Ave SE, Bellevue, WA 98005
More Recruiters Based on Specialities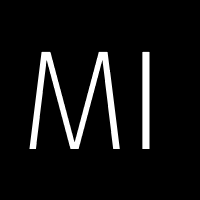 Placement firm specializing in Allied Health including Radiology and Diagnostic Imaging, Respiratory Therapy, Clini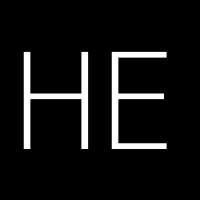 Hunter Employment Services
Full service placement firm placing people in Arizona.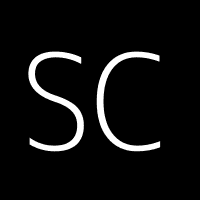 Search and selection consultancy involved with the recruitment of sales and technical staff in semiconductors, elec