Norton Designs
United States, East, Washington DC, Pennsylvania, Pittsburgh, Virginia, New York
Contract

Excerpt
As a graphic designer working for you, my desire is to grow, build and establish a rapport, that will produce rewarding results. Utilizing technical and creative solutions. • Print, Web, Digital

Company Description
My professional career begins with The Lumber Merchant Corporation and Ralston Purina as a staff designer. I then ventured into the publishing industry as a Graphic Designer for three national trade magazines and educational catalogs. I changed directions which lead me to being a contract employee for the Aerospace and Defense industry as a Technical Editor of Graphics. My creative juices are put to use for the local community theater group as a Playbill designer. Presently, I am a remote contract graphic designer for the Special Olympics and a remote website designer for Urban Rascals Global Foundation.
I welcome all design work and I look forward to working with you!
Phone Number: 3152559081
Full Address: 31 Elmhurst Circle
More Recruiters Based on Location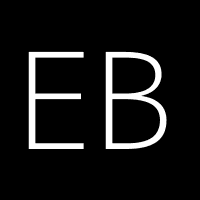 Enterprise Business Solutions, Inc
Placement IT consulting company with offices in Illinois, Virgina and Deleware.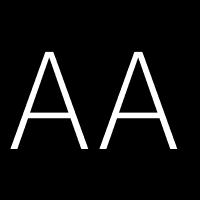 Since 1980, Ardelle Associates has been providing recruitment services in the areas of Executive Management, Finance and Accounting, Information Technology and Administration.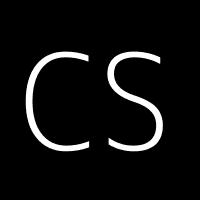 Specializing in Oracle recruitment in the DC and Mid Atlantic area
More Recruiters Based on Specialities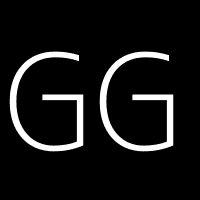 Genesis Global Recruting, Inc.
Retained and contingency exectutive search services in a variety of industries across the United States.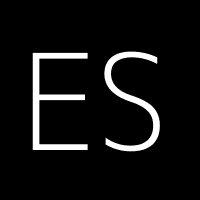 Specializing in eCommerce, Data Warehousing and Business Intelligence throughout the United States