Network Resource Group, Inc.
Manhattan
Consulting, Local

Company Description
We are specialists in network design, installation and maintenance. We also assist our clients with software issues from the specification stage through implementation and long-term support. Our office is located in Manhattan, KS, but we are available for phone consultation as well as on-site support for clients out of this area.
As our motto states, we are "advisors in network design, equipment selection & information technologies." We are skilled in network design, redesign, and implementation. We have experience installing servers and workstations and connecting machines together. We also have the know-how to solve problems with machines and networks as they occur.
It is our understanding that no one platform or technology is adequate to solve all problems. For this reason, we suggest a diverse set of operating systems and server architectures. We currently support mixed platform environments using Microsoft Windows, Novell NetWare, Linux, various other Unix platforms, and even networking and server appliances.
We treat each client's network individually and try to fit a solution to their specific needs. For example, Microsoft Windows usually serves as a superior desktop operating system and often to run application services. Novell NetWare provides excellent file and application services. Linux is great for inexpensive Internet services. But no OS is sufficient to handle all of these services optimally.
Phone Number: (785) 776-5878
Full Address: Network Resource Group, Inc. 1105 Hylton Heights Manhattan, KS 66502
Network Resource Group, Inc. Reviews
More Recruiters Based on Specialities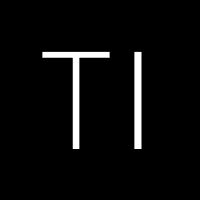 The Insource Group Recruiting
Specializes in the placement of contract and full time technology professionals. Our specialties involve both soft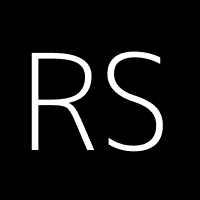 Seattle based executive search firm specializing in the technical sales and marketing recruitment.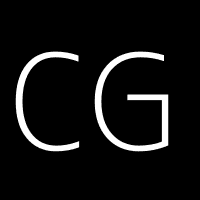 Corporate Growth Resources
Permanent and Temporary placement of Highly Qualified Technical Personnel in Massachusetts and the surrounding area