Natural Resource Professionals Ltd
Africa, Asia, Australia & New Zealand, Canada, Central & South America, Eastern Europe, Europe, United Kingdom, India, Middle East, United States
Serves Big Companies, Consulting, Niche, Ethical, Resume Database, Experienced, Personalized

Excerpt
Adding a personal touch, yet global reach to technical upstream energy recruiting and executive search.

Company Description
Pioneering bespoke global natural resource skill pool management. Delivering beyond traditional recruitment by surpassing the ordinary. Developing models and tools to connect the mobile upstream drilling community.
Founded on the principles of responsibility, respect, honesty and fairness. We harness the full power of the Internet to reach out globally, yet apply a personal touch wherever and whenever we can. The core team at Natural Resource Professionals provides genuine know-how derived from an extensive heritage of relevant industry experience. By joining forces with a portfolio of like-minded, globally respected oilfield companies, we deliver unrivalled expertise.
Our platform approach offers two decades of online recruiting experience, which to our best knowledge eclipses all other industry specialist online companies. By providing a service-based exclusively on the highest levels of integrity, we aim to create long-lasting relationships with the people we serve and the companies with whom we do business. As the oil and gas industry grapples with sustained low oil prices, there will inevitably be a move towards a more robust, mature and economically sustainable retained recruiting model, as opposed to the contingent model. This is a development we'll champion, and then continue to nurture.
At Natural Resource Professionals, we firmly believe that raising the entry bar across the entire supply chain will enable the industry to succeed in driving down operating costs. Replacing generic recruiters with highly experienced Skill Pool Managers establishes a significantly superior method of harnessing the full potential of human resources. In forging new client relationships, forward-thinking companies focused on creating innovative and ingenious skill pools will undoubtedly succeed in reducing their overall operating expenditure.
Phone Number: 020 3289 4086
Email: jason@natrespro.com
Full Address: 50 Cowick Street Exeter, Devon
Natural Resource Professionals Ltd Reviews
More Recruiters Based on Specialities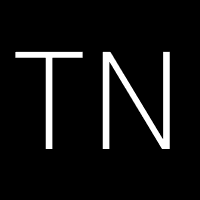 The Newport Group Executive Search
Executive search firm providing exemplary recruiting solutions for growth industries across North America.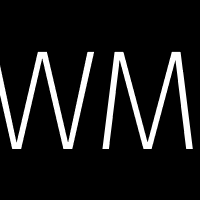 Recruiting & Placement Search Firm for IT/Software Professionals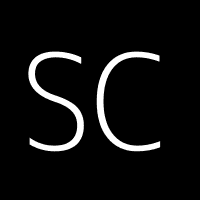 Search Consultants International, Inc.
Listings for jobs, contract employment, power, marketing and trading, risk management, energy, environmental, engin