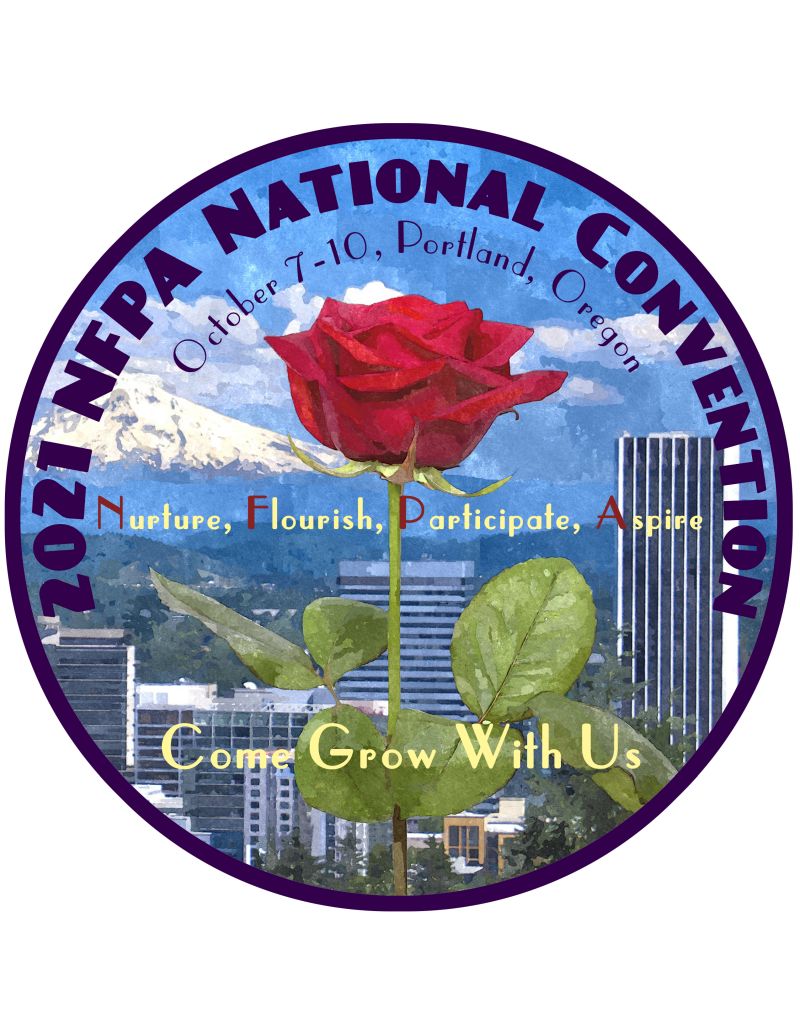 National Federation of Paralegal Associations
United States
Staffing

Excerpt
The National Federation of Paralegal Associations, Inc., promotes a global presence for the paralegal profession and leadership in the legal community.

Company Description
Founded in 1974, NFPA was the first national paralegal association. Created as a non-profit federation, NFPA is an issues-driven, policy-oriented professional association directed by its membership. It is comprised of more than 50 member associations and represents over 9,000 individual members reflecting a broad range of experience, education and diversity.
NFPA prides itself on the professionalism of its members and routinely monitors legislation, case law, proposed changes to the rules of responsibility and ethics opinions that affect the paralegal profession. Click here for the Paralegal definition.
Since its inception, NFPA has assisted the profession in addressing many issues associated with the growth and expanded role of the paralegal
Phone Number: 317-454-8312
Email: info@paralegals.org
Full Address: 400 South 4th Street, Suite 754E Minneapolis, MN 55415
National Federation of Paralegal Associations Reviews
More Recruiters Based on Specialities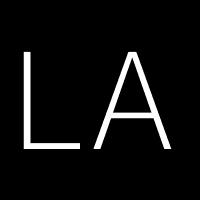 Life After Law Executive Search
Placing lawyers in fields outside of traditonal law firms in Canada. Many legal-related jobs in job bank on site.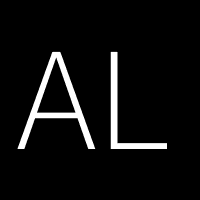 Legal search firm for attorney and paralegal placement in the Philadelphia area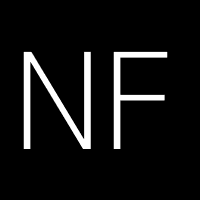 National Federation of Paralegal Associations
The National Federation of Paralegal Associations, Inc., promotes a global presence for the paralegal profession an