Modis Recruting
Canada, Europe, United States, Baltimore, Reston, Illinois, Chicago, Iowa, Kansas, Overland Park, Minnesota, Minneapolis, Ohio, Cleveland, Independence, Wisconsin, Milwaukee, Florida, Tampa, Fort Lauderdale, Jacksonville, Georgia, Atlanta, Tennessee, Knoxville, Arizona, Phoenix, Bay Area, San Francisco, Silicon Valley, San Jose, Walnut Creek, Sacramento, Southern California, El Segundo, San Diego, Colorado Springs, Denver, Englewood, Vienna, Foster City, Rancho Cordova, Cedar Rapids, Burbank
Consulting, Permanent, Staffing, Temporary

Excerpt
Technical consulting and recruiting placing candidates throughout North America and Europe. Specializing in Enterprise solutions, web development, data warehousing, system integration, technical communications and performance improvement. Large job bank on website

Company Description
In the converging world of IT and engineering, we are connecting consulting, workforce, and skilling solutions.
In recent years, major changes in the world have created significant disruptions in the world of work. Global megatrends, including shifting demographics, digitalization and big data, imbalance of skills, automation, political uncertainty, and the drive for a sustainable future are causing businesses to rethink their strategies and transform their operating models.
This transformation is taking place in three key areas: technology, talent and capabilities. However, organizations are facing a challenge finding a reliable partner that can deliver expertise in all three of these areas.
Modis is that partner.
As the digitization of traditional industries, products, services and process continues at an exponentially rapid pace, we are using our cross-industry expertise in IT and engineering to guide our partners through this new, digitally driven world, help them outperform their challenges, and act as enablers of transformation.
We are doing this by connecting them to three highly focused service offerings:
Consulting solutions
Workforce solutions
Skilling solutions
More Recruiters Based on Location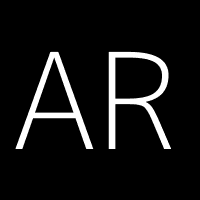 AE Riley & Associates, Ltd.
Nationwide Veteran-owned Retained Executive Search firm to both the private and public sectors. Experts in Academic Leadership Search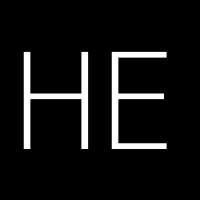 Full service placement firm placing people in Arizona.
More Recruiters Based on Specialities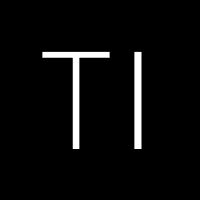 The InSource Group Recruiting
The InSource Group is a leader in the Texas Information Technology staffing market with specialization in the place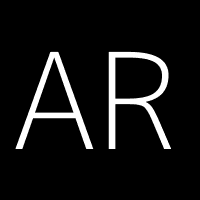 AE Riley & Associates, Ltd.
Nationwide Veteran-owned Retained Executive Search firm to both the private and public sectors. Experts in Academic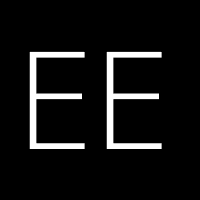 Executive Search and Interim Management company with extensive knowledge and expertise in multiple sectors includin