McClure & Feuer
California, Bay Area, San Francisco, San Jose

Excerpt
Recruits associate and partner-level attorneys for Northern California law firms and corporations.

Company Description
ABOUT US
Twenty years ago, the founders of McClure & Feuer began collaborating as recruiters at a Bay Area legal search firm. The work inspired them to assist clients and candidates, often at delicate and critical business and professional junctures. Utilizing inherent intellectual capabilities, intrapersonal skills and market knowledge, they made noteworthy matches, including placing lateral partners who launched Latham & Watkins' new San Francisco office and Orrick Herrington & Sutcliffe's new Silicon Valley office. In 1995, the legal search firm of McClure & Feuer was launched and the marketplace responded with an enthusiasm that is still reverberating today.
Since its inception, McClure & Feuer has been honored several times as one of California's premier legal search firms, but the true level of our success is best reflected in the longevity of our placements. Because of our unyielding commitment to advance the interests of clients and candidates, the relationships we have developed are enduring. The core of these long-standing relationships is simple, but is the key to any successful relationship. We listen intently to our candidates to better assist in navigating their next move as we recognize how critical each decision is in the course of a career. We carefully listen to our clients because we understand how our recommendations directly impact their business. In an industry that is in a steady state of evolution, through listening, we have remained the constant that clients and candidates turn to.
Phone Number: 415-442-0102
More Recruiters Based on Specialities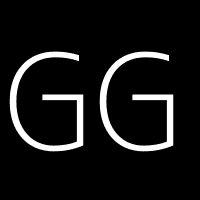 Genesis Global Recruting, Inc.
Retained and contingency exectutive search services in a variety of industries across the United States.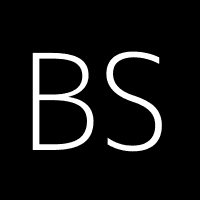 Bryant Staffing is a full-service agency with 4 locations throughout New Jersey.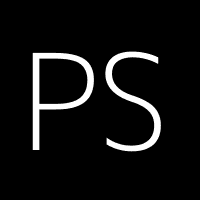 We are a full-service staffing firm providing 7-day 24-hour service to all of our clients.