Frazer Jones
New York
Generalist

Excerpt
With a network of relationships that begins on college campuses they recruit at entry level to senior level positions.

Company Description
In 2016, Frazer Jones acquired Maximum Management in New York, having worked alongside each other for the preceding four years. The businesses joined to create a truly unique and global search and recruitment proposition to deliver HR talent.
We are a global leader in appointing HR talent. Our candidate base is in excess of 50,000 across the full spectrum of HR specialties. Our clients range from small start-ups and medium enterprises to large well-known global blue-chips with tens of thousands of employees on all continents.
We work across all industries including finance, logistics, travel, manufacturing, technology, telecommunications, retail, pharmaceuticals, biotech, oil & gas, chemical and luxury goods. We also work with some of the world's leading consultancies in selecting both their in-house HR leaders as well as HR, change, transformation and reward/global mobility consultants.
Phone Number: +1 212 867 4646
Full Address: 2 Park Ave, New York, NY 10016, USA
More Recruiters Based on Specialities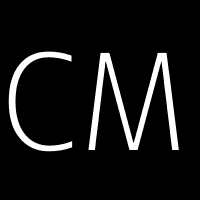 Career Management Group, LLC
Personnel Consultants and Employment Specialists focusing on New Jersey, New York, and Pennsylvania with Nationwide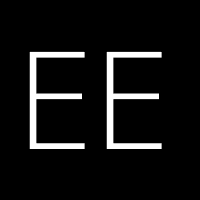 A specialist provider of senior and board-level interim management, project management and change management execut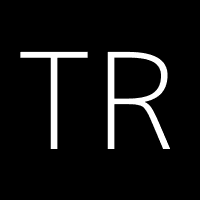 A diversity retained search firm which aid corporations search for positions in various industries that includes he