MatchBuilt Recruiter
United States
Contingency, Permanent, Retained, Partnering

Excerpt
MatchBuilt is a team of dedicated homebuilding & building materials recruiters that thrive on sourcing and landing key talent. Residential construction and building products executive search.

Company Description
Having Trouble Finding The Right Construction Management or Building Product Candidate? Not Anymore With MatchBuilt! matchbuilt.com to get in touch or to view our latest construction management and LBM job postings. Finding the ideal candidate for your residential construction home building or building product manufacturing and supply jobs can be tough. Sifting through different resumes is a time-consuming practice that limits your productivity. At MatchBuilt, we simplify the candidate search process by delivering ideal construction management and building production applicants that fit your specific criteria. Our construction, building products, and supply executive search staff thrive on creating mutually beneficial partnerships that last.
MatchBuilt LBM / Building Materials and Construction Executive Recruiter Advantage
MatchBuilt offers a vast network of industry contacts with the personalized experience of a boutique construction staffing firm. Our staff of executive recruiters has experience working in multiple facets of home building and building materials. At MatchBuilt®, we offer candidates exceptional personal service, absolute discretion, information about how many jobs are available in homebuilding and building materials, and free educational resources through our blog.
How MatchBuilt Homebuilding and Building Materials Executive Recruitment Works
Once a home building or construction material or supply candidate submits their resume, our experienced recruiters will get to work matching your credentials with the criteria provided by our partners. We are committed to placing you in an ideal fit and will not stop until we have found the perfect residential construction/building product environment for you to flourish.
How Many Jobs Are There in Homebuilding and Building Materials?
The most recent American Community Survey (ACS) data show that including self-employed, over 10 million people worked in construction in 2019. NAHB estimates that out of this total, more than 3.9 million people worked in residential construction, accounting for 2.5% of the US employed civilian labor force. Homebuilding creates jobs and depends on job creation. The NAHB estimates that building 100 single-family homes generates 300 yearlong jobs. More jobs mean more worker income, allowing for more household formation requiring more homes. Housing usually leads the economy out of a recession. Those newly created jobs help create new households and the cycle continues. It's likely the residential construction industry will lead us out of the recession caused by the Are you interested in viewing our open construction management and building materials and supply positions?
Phone Number: 317-572-7728
Full Address: One Monument Circle, Indianapolis, IN 46204
MatchBuilt Recruiter Reviews
More Recruiters Based on Specialities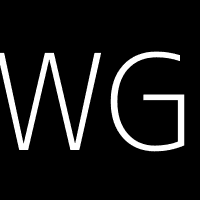 Wolf Gugle Executive Search
Retail recruiters providing retainer based executive search and management appraisals for Retailers and their Suppl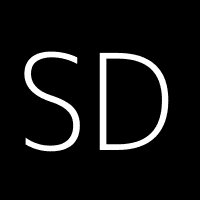 Stoakley Dudley Consultants
Stoakley-Stewart Consultants is an Executive Search/Recruiting Firm with experienced recruiters who specialize by i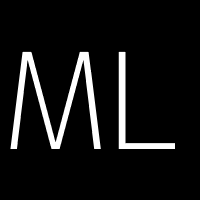 Michael L. Ketner & Associates Executive Recruitment
Michael L. Ketner & Associates is the nation's premier executive search organization, specializing in the direct re