Excerpt
A boutique retained executive search firm working on searches throughout the U.S. and Canada.

Company Description
MJS Executive Search is a boutique retained executive search firm working on searches throughout the U.S. and Canada.
For years, we have cultivated a specialty in locating extraordinary executives in the unlikeliest of places. In the process, we have helped companies re-envision their brands, their product offerings, and even themselves.
We have long-standing relationships and connections in place to ensure immediate access to a pipeline of qualified candidates. We're a partner you can rely on that is trustworthy, diligent, and gets results.
We provide timely, thorough searches for qualified candidates, carefully assessing prospects to ensure each is qualified and a good fit. We simplify the recruiting process for you and help improve retention of qualified placements. We have a long track record of successful recruits and long-term placement.
Diversity
As customer bases grow to encompass the growing global marketplace, so too must today's workforces more accurately reflect the clientele they serve.
Working environments that are rich in experience, culture, and diverse backgrounds naturally lead to greater personal and professional advantages for all involved. It makes good business sense and good people sense.
MJS Executive Search's principal, Matt Schwartz, is an AIRS Certified Diversity Recruiter. He is trained to consider and embrace all aspects of diversity recruiting, from why it's critical to business success and how it promotes innovation and productivity, to identifying top sources for diversity candidates.
With MJS Executive Search leading your recruiting efforts, you can rest assured that you will be presented with a range of multi-dimensional, hard-to-find candidates who resonate with your corporate culture, customer base, and management team—candidates who are those most likely to thrive with your organization.
MJS Executive Search Reviews
More Recruiters Based on Specialities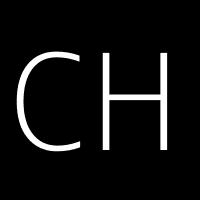 Executive Search Firm. We specialize in the software and database industries nation-wide.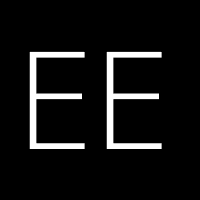 A specialist provider of senior and board-level interim management, project management and change management execut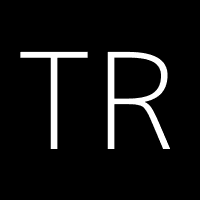 A diversity retained search firm which aid corporations search for positions in various industries that includes he