MAS Recruiting
Asia, Canada, Europe, United Kingdom, United States, New Jersey, Cherry Hill, Philadelphia, Mobile
Serves Big Companies, Contingency, Permanent, Retained, Niche, Boutique, Experienced

Excerpt
MAS Recruiting provides clients with a variety of recruitment services (executive search, senior level recruiting) that result in the placement of Executive-level candidates Keyword rich text

Company Description
As a boutique executive search and recruiting firm, MAS Recruiting offers clients a strong level of expertise and an unprecedented level of recruiting expertise not received from larger executive search and recruiting organizations. Our main goal is to provide clients with outstanding service by recruiting high-quality candidates who fit well from both a job responsibility as well as a cultural aspect.
MAS Recruiting provides clients with a variety of recruitment services (executive search, senior level recruiting) that result in the placement of Executive-level candidates on down to individual contributors. Base salaries for our engaged searches tend to be $80,000 and above.

MAS Recruiting is based in the Philadelphia PA region area and has a national and global list of clients. Our recruiting efforts span clients in such major US regions as Philadelphia, New Jersey, Delaware, New York, Boston, Washington DC, Bay Area. We are a trusted recruiting partner to many exciting start-up and emerging growth companies as well as to very well-known Fortune 100 companies. Our areas of recruiting expertise fall into the main industry verticals found at the bottom of the page.

MAS Recruiting is led by Mike Sweeny who has more than 20 years of executive search and recruiting experience in a variety of industry verticals. Mike previously worked for more than 11 years with TWC, a well-respected executive search and recruiting firm based in Audubon, PA.
Phone Number: 856-751-4651, 856-751-4651
Full Address: 13 Papermill Road, Cherry Hill, NJ 08003
More Recruiters Based on Location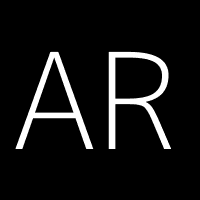 ApTask helps your company derive success through fast and effective recruitment at every stage of growth, from early and mid-stage startups to enterprise and Fortune 500 organizations.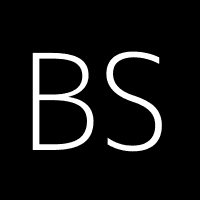 Bryant Staffing is a full-service agency with 4 locations throughout New Jersey.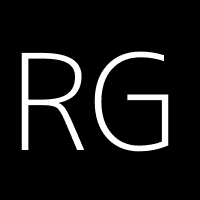 Ramer Group, Executive Recruiting
Executive search focused on the East Coast, but also placing candidates nationally, specializing in financial services, biomedical/healthcare services, communications and energy services.
More Recruiters Based on Specialities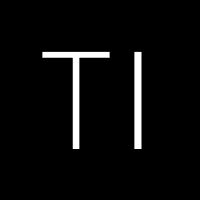 The InSource Group Recruiting
The InSource Group is a leader in the Texas Information Technology staffing market with specialization in the place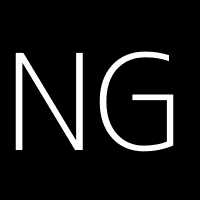 With over 50 years of expertise, NES Fircroft is an award-winning workforce solutions specialist providing tailored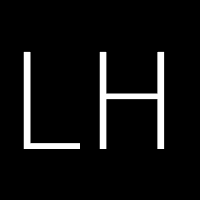 Nationally focused retained executive search firm centered around the needs of the Automotive, e-Automotive, Indust