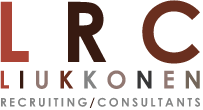 Liukkonen Recruiting/Consultants
Washington, Seattle

Excerpt
A full service recruiting firm serving the Seattle area.

Company Description
Your Search, Personalized
At Liukkonen Recruiting/Consultants, we don't draw lines between job-seekers and open positions. Any software program can do that.
We orchestrate pinpoint matches.
As search professionals, we look beneath a candidate's list of skills and behind a job description's bullet points to uncover the values, personalities, and culture at the core of your search so you can move ahead.
Focusing only on a select number of clients at any given time allows us to give you the kind of personalized attention that leads to perfect matches. We take time to learn about and understand your particular vision and present you with the best possibility for your next step. All of our searches are confidential.
Clients praise us as insightful, trustworthy allies and detail-oriented professionals who work with clarity of intention, high ethical standards, and positivity.
Countless professionals and employers have relied on us to coordinate effective searches that led to increased productivity, brand refinement, breakthrough product development, and new customers. Our clients have made stellar contributions to their industries, big impacts on their communities, and global changes—all because they found or assembled the right team.
There's no secret to our methods, or to our great reviews.
We just listen to you and prioritize your search.
Liukkonen Recruiting/Consultants Reviews
More Recruiters Based on Specialities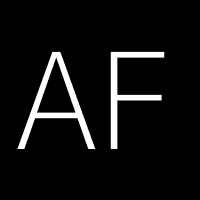 AccountSource Financial Staffing
Accounting and Financial Staffing in South Carolina.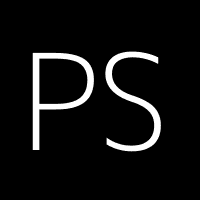 A full service staffing firm offering a range of staffing solutions to employers and employees throughout the Sacra