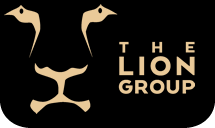 Lion Group
United Kingdom, United States

Excerpt
Serves law partners (and associates) with lateral placements at the AML 100 & Global 100 law firms.

Company Description
We – Find the LionsSM
We are a full service national recruitment firm focusing in the United States legal industry. Specializing in law partner and lateral group placements with the AML 100 and Global 100 law firms, we operate in all the major legal markets performing both contingency and retained searches.
We assist big law firms with strategic business development from specific practice areas to launching new offices. With excellence and professionalism, we gain the attention and respect of key sizable law partners that we refer to as lions.
Our Values
In an industry that challenges ethical behavior, the Lion Group LLC has set a standard for staff and expectations for all clients and candidates while delivering results.
Excellence – It is our commitment to serve our clients and candidates with the utmost professionalism, integrity, and respect. So we will serve relentlessly until the search has been completed to satisfaction and the candidate has found the most effective platform and rewarding opportunity. We believe in the law of sowing.
Loyalty – We commit to fight for the reputation and the most beneficial end result for our clients and candidates. We take personal ownership of each search insuring the greatest outcome. We believe in the law of honor.
Confidentiality – We commit to a rigorous safe guarding of sensitive communications and information. We understand the delicate steps in the lateral process. We believe in the law of the golden rule.
Reciprocity – We are not rewarded until we deliver. This motivates us because of what we believe. We believe in the Third River.
We are passionate about people, business development, and the constant metamorphosis of these two. We are passionate about connecting the right people to a true synergistic end.
More Recruiters Based on Specialities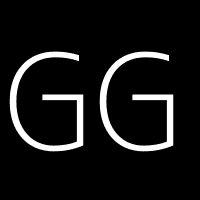 Genesis Global Recruting, Inc.
Retained and contingency exectutive search services in a variety of industries across the United States.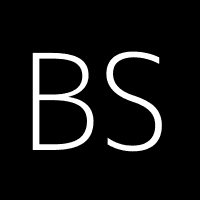 Bryant Staffing is a full-service agency with 4 locations throughout New Jersey.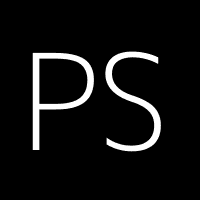 We are a full-service staffing firm providing 7-day 24-hour service to all of our clients.