Life After Law Executive Search
Canada, Toronto
Recruiter Types, Staffing

Excerpt
Placing lawyers in fields outside of traditonal law firms in Canada. Many legal-related jobs in job bank on site.

Company Description
Providing creative and innovative recruitment to organizations in a wide range of industries, as well as top tier and boutique law firms, Life After Law is your best source for finding exceptional talent for all your corporate counsel, quasi-legal, private practice and executive roles.
Life After Law achieves client satisfaction on every assignment by providing the very best professional talent available anywhere. Life After Law operates with a strong commitment to quality, integrity, professionalism and customer service excellence.
With a head office in Toronto, consultants and offices in Vancouver and Montreal, and a roster of candidates and clients all across Canada and the U.S., Life After Law can serve the national and international recruitment needs of your organization by allowing you to benefit from the unique skills and experience found in experienced lawyers, progressing to their ultimate career goal.
Phone Number: 866-227-1444, 416-789-4114, 866-227-1444
Email: info@lifeafterlaw.com
Full Address: 1920 Yonge Street, Suite 200, Toronto, Ontario M4S 3E2
Life After Law Executive Search Reviews
More Recruiters Based on Specialities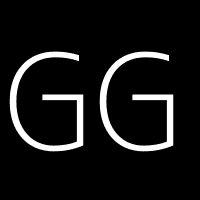 Genesis Global Recruting, Inc.
Retained and contingency executive search services in a variety of industries across the United States.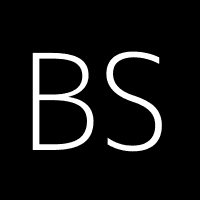 Bryant Staffing is a full-service agency with 4 locations throughout New Jersey.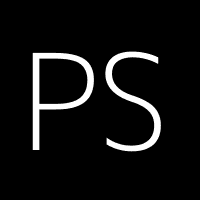 We are a full-service staffing firm providing 7-day 24-hour service to all of our clients.