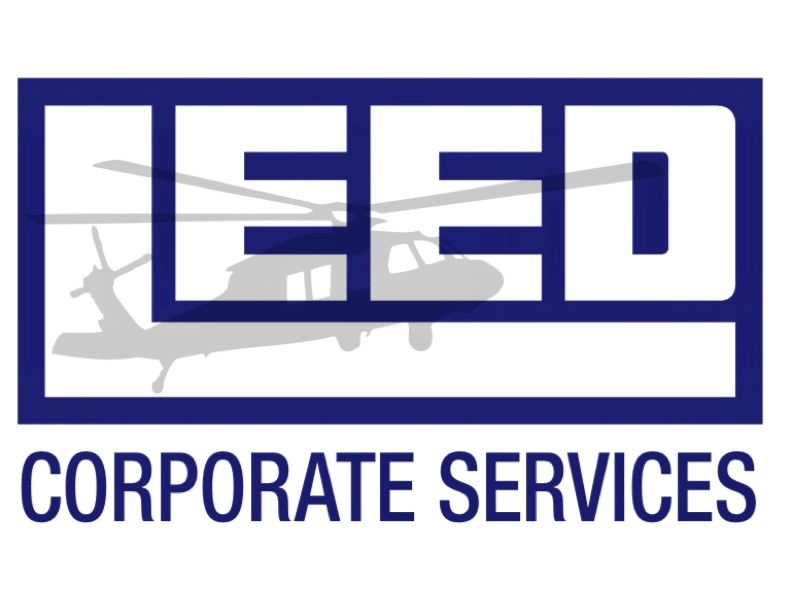 LEED Corporate Services
Connecticut, Huntsville, Norfolk, Norcross, Tallassee, New Milford
Contract, Permanent

Excerpt
Staffing firm placing skilled and nonskilled personel in connecticut and throughout the nation. Specializing in US Military support, Administration, Light industrial, Professional, and Technical.

Company Description
Leed Corporate Services Inc. (Leed) provides technical, professional, and military support contracts to both DoD and non-DoD customers and also provides fully tailored teams to companies that include divisions of Sikorsky, BAE, Boeing, Lockheed Martin, PAE, Cherokee Nation Business LLC. and many others.
We provide highly specialized leaders, trainers, and crafts personnel with military experience as well as professional personnel with specialty skills in aviation, mechanical & electrical design, engineering, QA/QC/RF manufacturing, information technology, database development/ administration, as well as other DoD/non-DoD support actions. We have the capability of providing personnel with the specific skills required by our clienteles and have worked with many of our customers for over 50 years.
We believe in a two-part approach to satisfying our customers' needs. First, by working closely with our customers, Leed is able to identify the unique needs and special circumstances of each program and staffing requirement. A comprehensive understanding of the customer's mission allows us to provide the high level of industry specific personnel needed. We value each and every customer and provide service that goes beyond the ordinary.
The second part of our approach is to provide our employees the best possible working environments and resources needed to accomplish the designated tasks specified. This goes beyond just good pay and benefits; our staff works hard to ensure that all our employees are provided a challenging and rewarding work environment with growth potential. This combination of customer driven focus and employee awareness has enabled Leed to be a leader in providing highly specialized and uniquely skilled individuals for over 50 years.
Leed had been developing creative and cost-effective solutions since 1967. Leed fills many positions in the technical and professional services field as well as within manufacturing, aerospace and military. We support the DoD as a major subcontractor to numerous companies.
Leed offers Contract and Permanent Placement and has the capability to provide support services and highly specialized personnel to meet the technical requirements of our customers.
Leed currently employs both full-time and part-time employees performing technical services directly and indirectly (through prime contractors) for both commercial and DoD customers on programs throughout CONUS and OCONUS locations.
Phone Number: 203-775-6840
Full Address: 2 Old New Milford Rd. Suite 1D Brookfield, CT 06804
LEED Corporate Services Reviews
More Recruiters Based on Specialities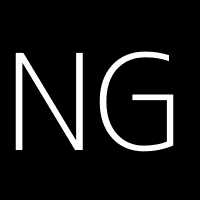 With over 50 years of expertise, NES Fircroft is an award-winning workforce solutions specialist providing tailored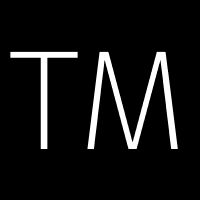 The Mullings Group Search
TMG is MedTech's one-stop shop for talent acquisition. We provide the full spectrum of organizational hiring (ear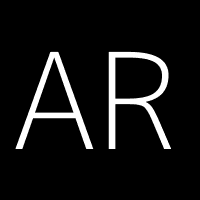 AE Riley & Associates, Ltd.
Nationwide Veteran-owned Retained Executive Search firm to both the private and public sectors. Experts in Academic