Kerwin Associates
California, Bay Area

Excerpt
Specialists in legal search in Northern California. Job bank on website.

Company Description
Kerwin executes legal and compliance searches for the most transformative organizations, from tech-focused startups seeking rapid growth to established industry disruptors. With deep roots and history in Silicon Valley, our firm specializes in placing dynamic talent at all levels. Clients choose Kerwin's approach because of our functional depth, innate knowledge of the talent landscape, and our ability to unlock and hire phenomenal talent.
Kerwin conducts leadership and niche searches on a retained basis. This is our highest level of service. An extremely hands on approach, we take full ownership of the search process from inception to close. Retained clients can expect deep partnership, a thoughtful search strategy, status calls, write ups, in-person evaluations, and a relentless pursuit until close.­
Contingent Search
Kerwin conducts legal and compliance searches on a contingent basis. We provide interested and qualified candidates as quickly as possible. Contingent clients can expect Kerwin to generate candidates, provide write-ups and manage Kerwin's pipeline until close. This is a different level of service verses a retained partnership.
Contractor Placement
Kerwin's contract and temporary placement practice allows clients to solve unique hiring problems. We have a continuous pipeline of active, on-demand talent at all levels and utilize this existing bench to quickly solve temporary complex hiring challenges.
Consulting & Coaching
Kerwin offers candidate coaching and client consulting. Kerwin coaches candidates on the general legal market, career transitioning, work-life balance, and resume writing. We offer client consulting focused on how to structure and scale a legal organization, compensation market feedback and broader organizational design. Please contact us to learn more.
Diversity
Kerwin prioritizes diversity and inclusion. We value different perspectives, cultures, and backgrounds. We respect all educational and professional experiences. We are particularly passionate about building diverse pipelines, supporting diversity in the workplace through our hosted events, and aiding efforts to decrease the gender wage gap.
Phone Number: 650-326-6565
Kerwin Associates Reviews
More Recruiters Based on Specialities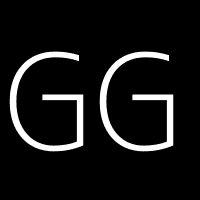 Genesis Global Recruting, Inc.
Retained and contingency exectutive search services in a variety of industries across the United States.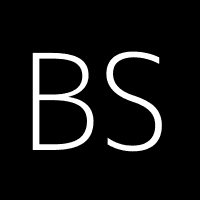 Bryant Staffing is a full-service agency with 4 locations throughout New Jersey.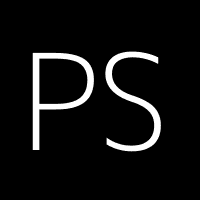 We are a full-service staffing firm providing 7-day 24-hour service to all of our clients.