Kaye/Bassman Recruiting
Texas, Dallas
Contingency, Permanent, Retained, Temp To Perm, Generalist, Experienced

Excerpt
Founded in 1981 providing retained and contingency search in all areas including professional, executive, technical and scientific positions. Located in Dallas, TX but fills positions throughout the US.

Company Description
POSITIVE IMPACT
Kaye/Bassman was founded in 1981 with a mission to positively impact companies and enhance careers by providing the best in professional, executive, technical and scientific search. We're a Dallas recruiting and search firm providing global recruiting solutions with full range of permanent placement options ranging from retained and/or contingency search. We focus in healthcare recruiting, energy recruiting, insurance recruiting, banking recruiting, pharmaceutical recruiting, medical device recruiting, and over 15 other recruiting specialty practice areas.
DIFFERENT
We're different from other executive recruiting firms in that we Specialize by functional area, industry sector, position and geographic location; are Flexible in customizing our process, relationship and terms around the unique needs and expectations of our clients; provide an Array of Services ensuring our ability to handle any staffing challenge; and have earned a Track Record of success that enables our clients to gain a competitive advantage and candidates to advance their careers.
Whether it is a single position or large-scale staffing initiative, our patented Client Focused Search™ and Market Mastery™ approaches enable us to identify, attract, evaluate and acquire the right candidates for our clients. These approaches ultimately allow our clients to gain a competitive advantage, our candidates to advance their careers, and us to become the largest single-site search and recruiting solutions firm in the country.
INSIGHT
With local knowledge and a global reach, we leverage our network of resources to provide search solutions to businesses who need to lead in their markets. Our clients benefit from an industry practice consultant as a single point of contact with access to our day-to-day market insight, providing the right candidates and ensuring the right fit.
Phone Number: 972.931.5242
Full Address: 5908 Headquarters Drive | Suite K200 Plano, Texas 75024
Kaye/Bassman Recruiting Reviews
More Recruiters Based on Specialities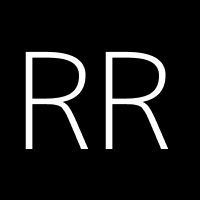 Russell Reynolds Associates
For more than 50 years, Russell Reynolds Associates has been committed to our purpose to improve the way the world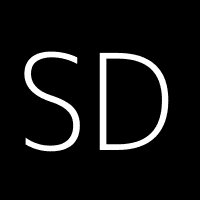 Steven Douglas Associates
Boutique search firm providing Headquartered in South Florida, we service emerging and middle-market to Fortune 500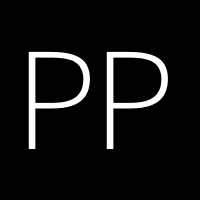 Prince, Perelson & Associates
Salt Lake City placement firm placing candidates in a variety of industries.