JuriStaff Inc.
Washington DC, Chicago, Boston, New York, Washington, Dallas, Houston, Phoenix, San Francisco, Los Angeles, Philadelphia, Miami
Permanent, Temporary

Excerpt
Legal staffing specialists with offices in Philadelphia, New York and Washington DC placing candidates throughout the US

Company Description
About
Founded by two attorneys in 1997, JURISolutions® Legal (JSL) has been providing legal talent solutions in a myriad of industries and to clients of all sizes for over 20 years. Today, JSL is one of the largest Women Owned Small Business (WOSB) and Women's Business Enterprise National Council (WBENC) certified legal services firms in the country.
JSL has two service lines (JURIStaff and JURIServices) designed to help clients navigate the many ways in which JSL's legal talent can work for them. JSL also has a dedicated executive search division (JSL Legal Search Group).
In 2009, JSL expanded beyond the commercial and law firm space and added service offerings specifically tailored for state and federal government agencies. Today, the company holds government contracts for institutional support, legal and litigation support, and executive search services. JSL (dba JURIStaff) is also the proud holder of two GSA contracts. See the Government tab for more information.
JSL is comprised of a team of experts that have a full understanding of the legal industry and where JSL can best add value. JSL takes a consultative approach and we make it our business to get to know our client's business and their specific needs in order to design the delivery model that works best for them.
JSL aims to provide unparalleled service to both candidates and clients. JSL's dedicated team of recruiters are responsible for identifying and attracting the best legal talent across the country and for establishing strong relationships with candidates.
Phone Number: 800-972-9103
Email: info@jsl-hq.com
Full Address: 1500 John F Kennedy Blvd Suite 1850 Philadelphia, PA 19102
More Recruiters Based on Specialities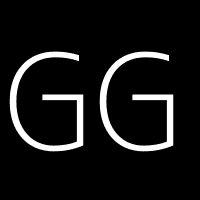 Genesis Global Recruting, Inc.
Retained and contingency executive search services in a variety of industries across the United States.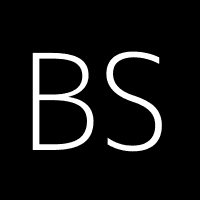 Bryant Staffing is a full-service agency with 4 locations throughout New Jersey.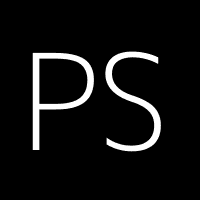 We are a full-service staffing firm providing 7-day 24-hour service to all of our clients.